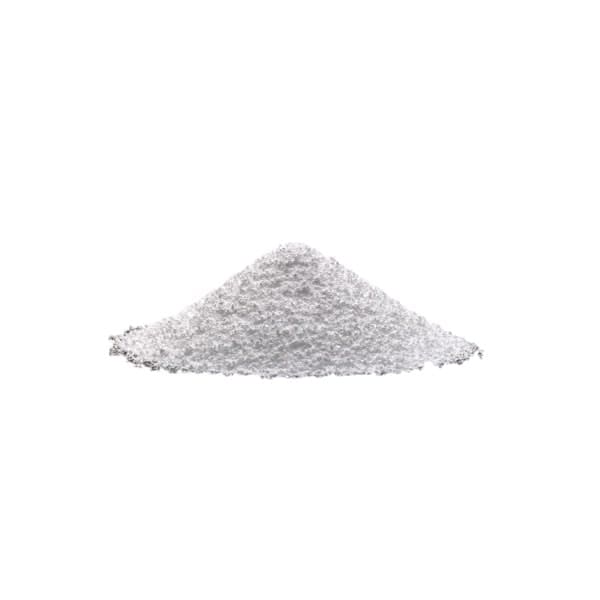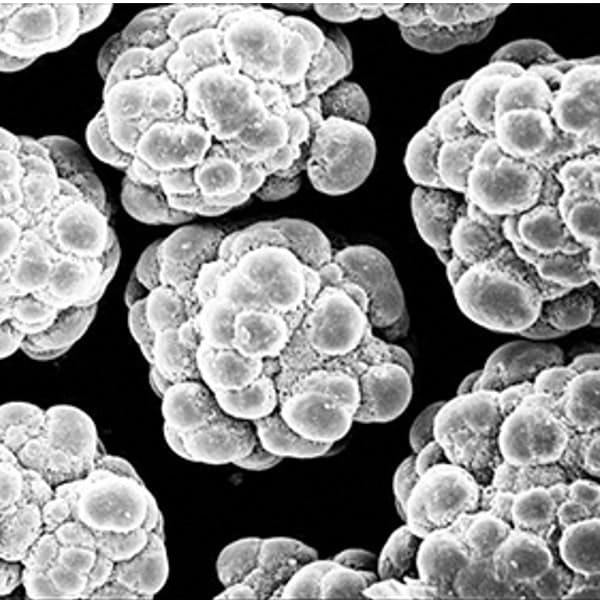 Synthetic organic fillers
Synthetic organic fillers in powder form are used to improve the mechanical characteristics of polymer materials.

For example, some fluorinated polymers used in fine powder form are used in thermoplastics as lubricants to reduce wear and improve operating temperature limits.


Also, two-phase thermoplastics consist of a generally glassy matrix in which an elastomeric phase is dispersed.
This is the case, in particular, with impact polystyrene, ABS, etc.
In these resins, the small rubber particles introduced act as energy absorbers dispersed in the matrix in the event of an impact.
Let's dive into the possibilities offered by PAM
---
From pellets to object, PAM technology offers the most direct process to high performances end-parts.
Metals Ceramics Commodity Elastomers Performance High Performance.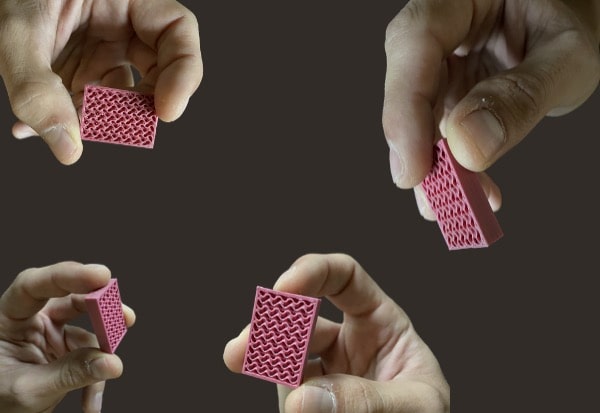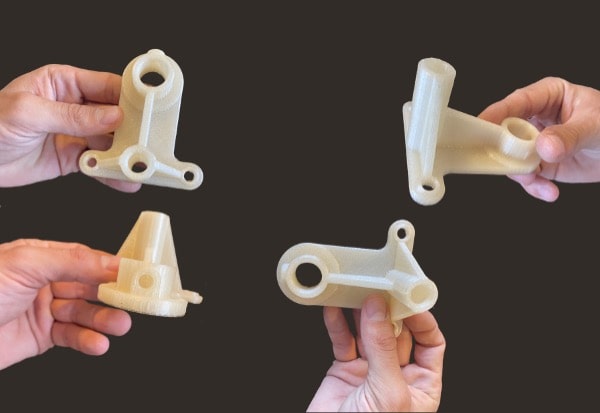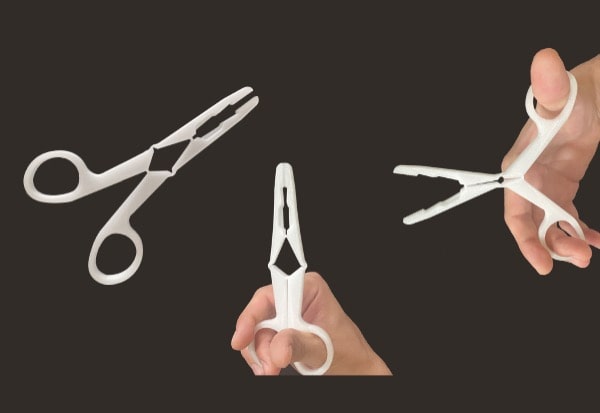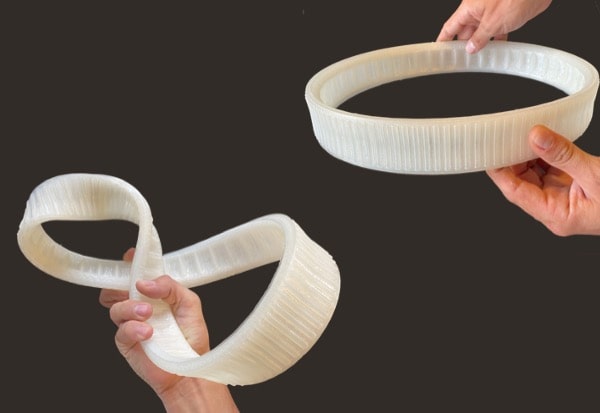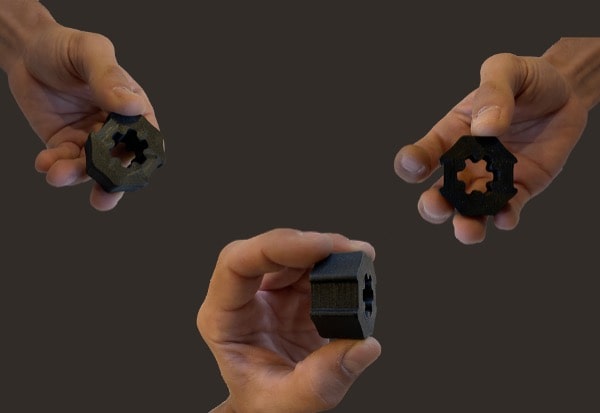 Newsletter
sign up for updates
---
We'll never share your email address with anyone.
And you can opt out at any time. We promise.