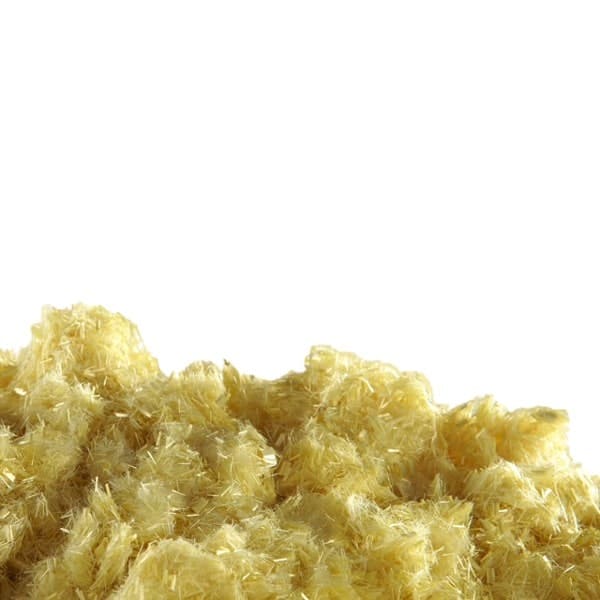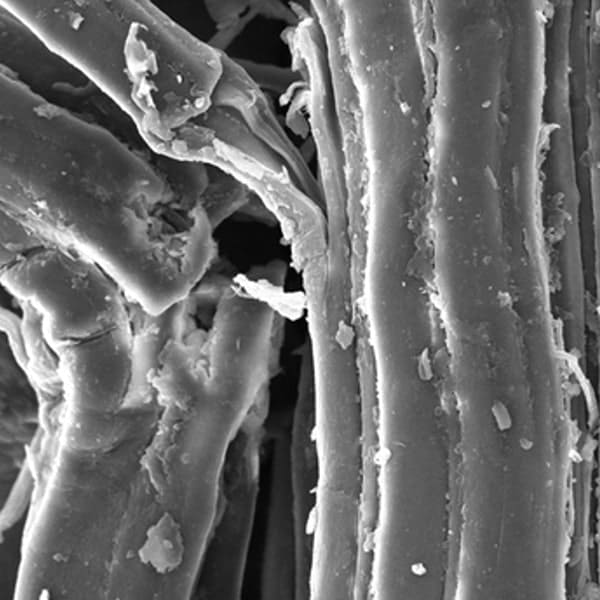 Aramid fillers
Aramid fibers are reinforcing fillers and have high mechanical properties, they are generally known as "Kevlar".


Aramid fibers have the lowest bulk density and are characterized by extreme strength and abrasion resistance and a negative coefficient of thermal expansion. However, their high degree of strength makes them difficult to process.

Aramid-filled plastics are mainly used in applications requiring extreme performance in terms of impact resistance, damping and abrasion resistance, where lightness is also required.

Compared to glass fibers, aramid fibers are considerably more expensive.
Let's dive into the possibilities offered by PAM
---
From pellets to object, PAM technology offers the most direct process to high performances end-parts.
Metals Ceramics Commodity Elastomers Performance High Performance.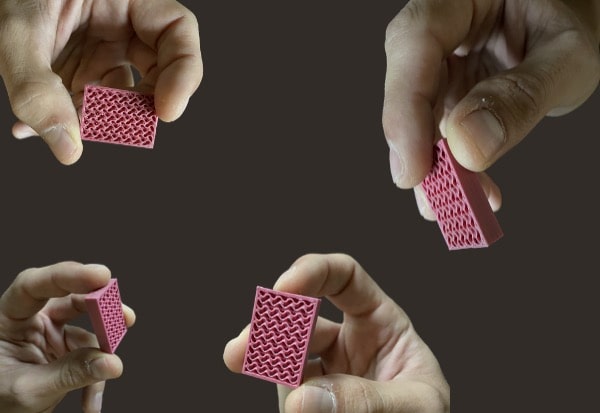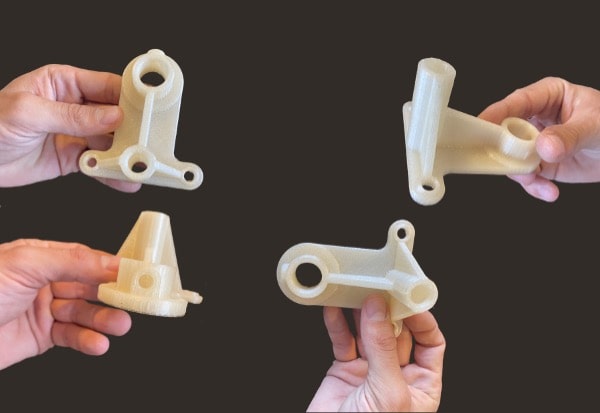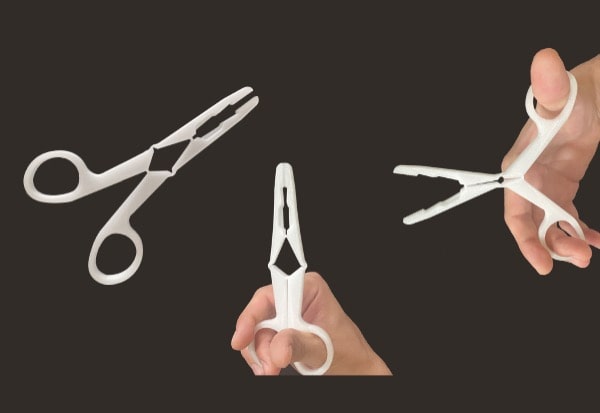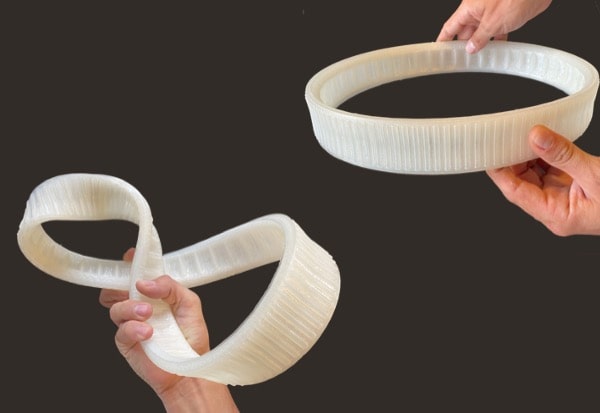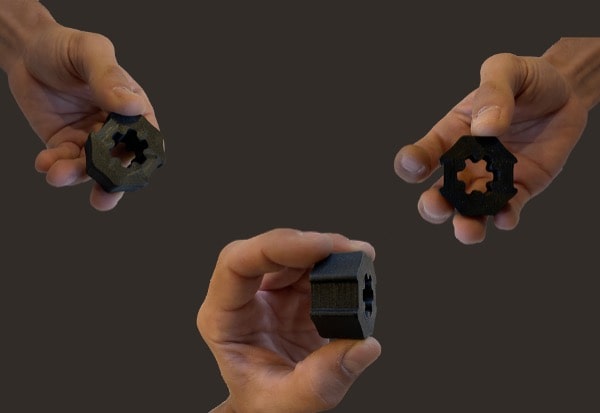 Newsletter
sign up for updates
---
We'll never share your email address with anyone.
And you can opt out at any time. We promise.