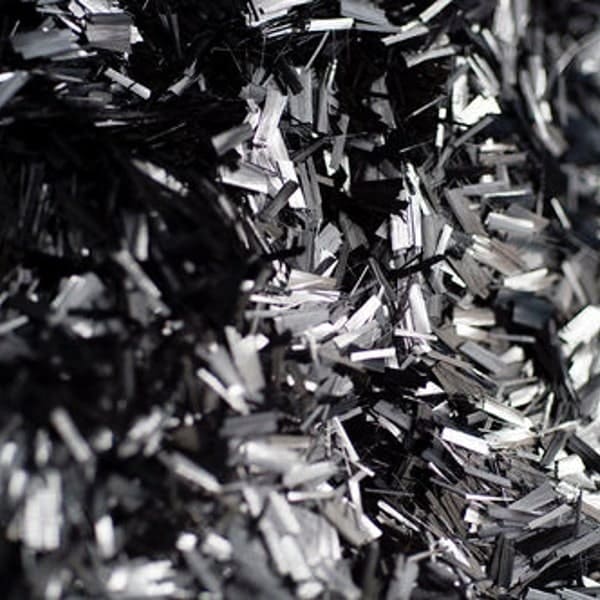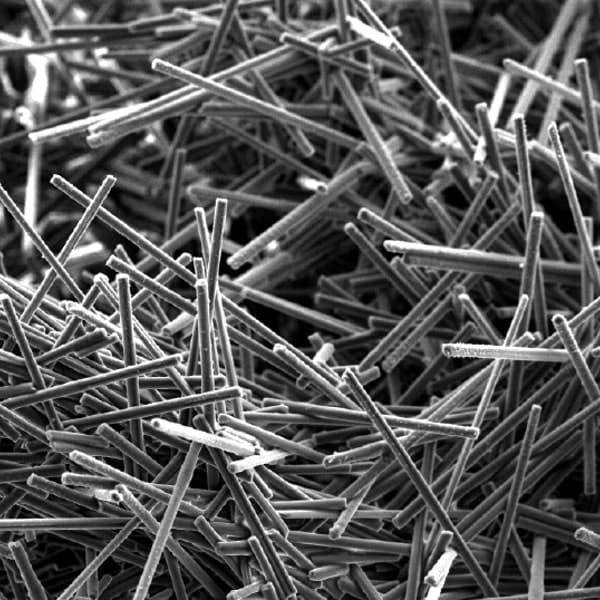 Carbon fillers
Carbon is a filler widely used in industry in the form of powder and where fiber.


Carbon black or carbon black: it has been used for a very long time in the plastics industry, both as a colorant, pigment, UV barrier, antioxidant.
Carbon black improves heat resistance. Thermal conductivity increases with the filler ratio, regardless of particle size. On the other hand, the electrical conductivity of charged materials increases with the carbon content and particle fineness.
Pulverized petroleum coke, coated with a protective surface layer, can also be used as a filler.

Carbon and graphite fibers:These are so-called high-performance reinforcements, whose high price currently limits their use.
Let's dive into the possibilities offered by PAM
---
From pellets to object, PAM technology offers the most direct process to high performances end-parts.
Metals Ceramics Commodity Elastomers Performance High Performance.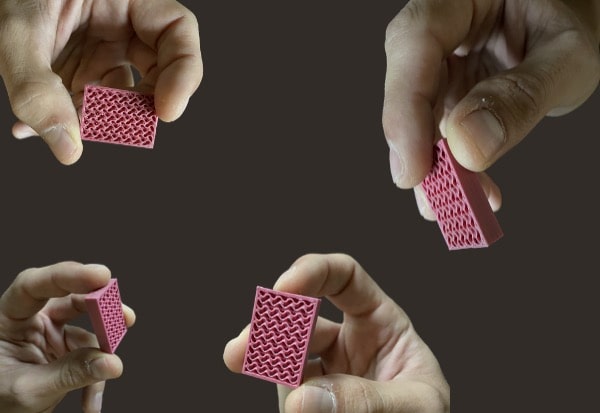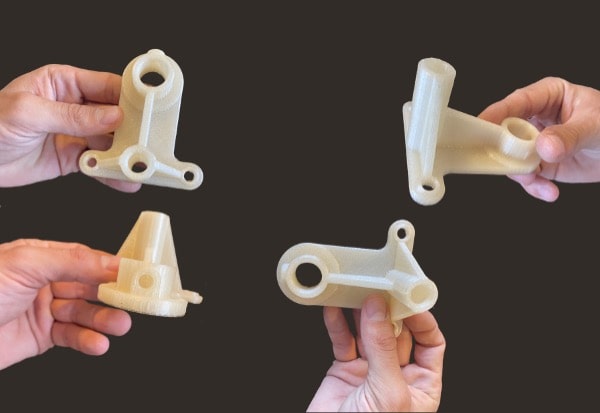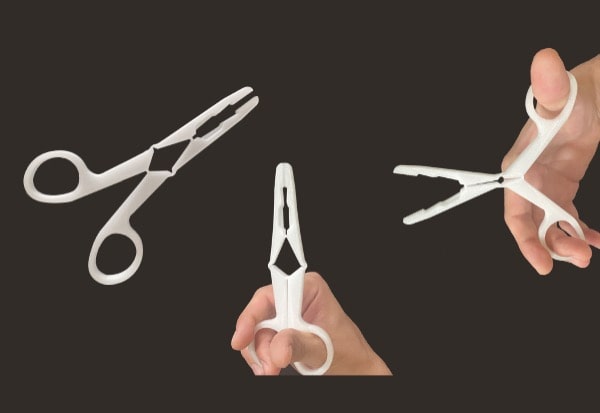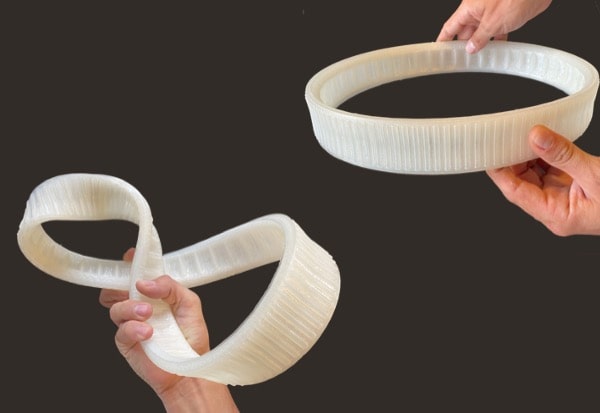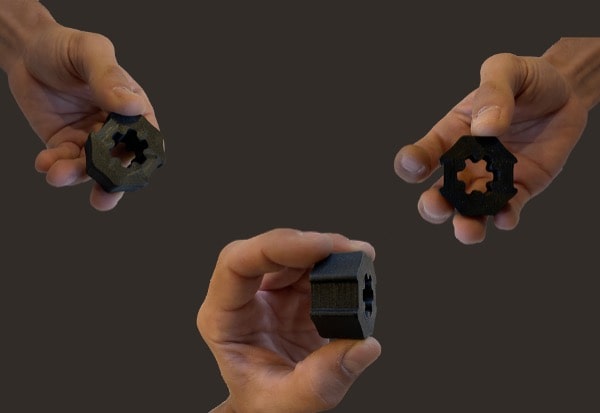 Newsletter
sign up for updates
---
We'll never share your email address with anyone.
And you can opt out at any time. We promise.