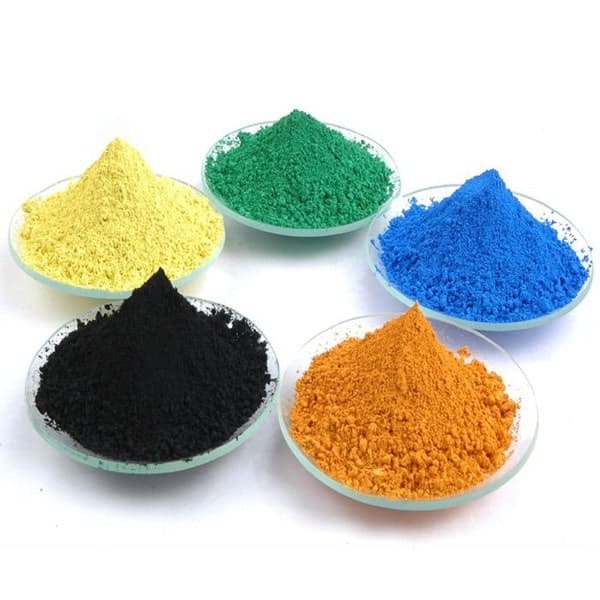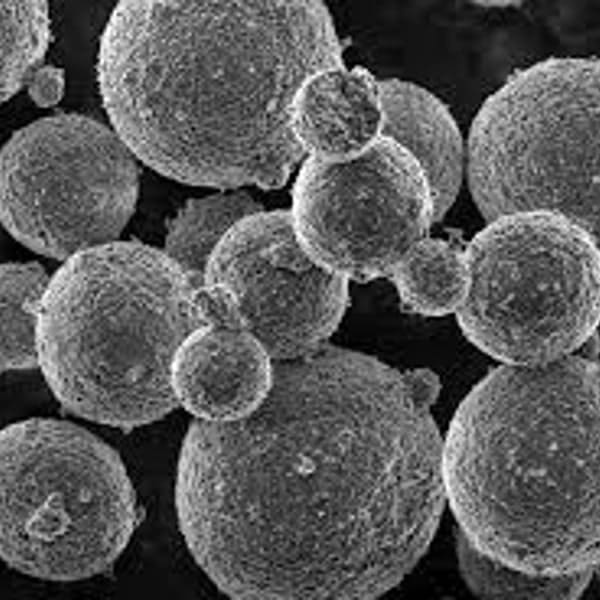 Metal oxides and hydrates
Metal oxides and hydrates are added to the resins in the form of fine powders and microspheres, they increase density, better electrical resistivity, thermal conductivity, etc.


Powders and microspheres: Alumina, oxides of zinc, magnesium, titanium and antimony are used in the form of fine powders as fillers.
Beryllium oxide is used in the form of microspheres, with a density of around 0.003 and a diameter of around 40 μm.

Alumina (Al2O3): provides to the resins with better electrical resistivity as well as good thermal conductivity; it decreases the coefficient of linear thermal expansion, increases rigidity as well as abrasion and fire resistance.
Its Mohs hardness is between 2.5 and 3.5.

Aluminum trihydrate Al(OH)3: is a competitively priced flame-retardant filler; it reduces flammability as well as the emission of combustion fumes because it decomposes endothermically (cooling effect) into alumina and water at temperatures above 220°C.
However, the addition of too large quantities of Al(OH)3 can lead to high viscosities that can no longer be controlled during processing, or even to unfavorable physical properties due to the outflow of water above 170°C.
Its Mohs hardness is between 2.5 and 3.5.

Titanium dioxide: It is a white pigment, anti-UV barrier that improves resistance to aging; it also gives good resistance to water and heat.
Its density is 4.2; its Mohs hardness is between 6 and 7.

Zinc oxide: it is a white, UV-barrier pigment, which gives the resins good electrical conductivity, high heat and weather resistance.
Its particles are between 0.18 and 0.50 μm. Its Mohs hardness is 4.5.

Magnesium oxide: it gives the resins rigidity, hardness, creep resistance and improves thermal conductivity.
Its density is between 2.7 and 3.7.

Magnesium Oxysulfate (MOS): it comes in the form of short fibers. The application must be carried out at a relatively low temperature (220 to 210°C) because at 250°C the MOS starts to lose its water of constitution. In addition, it allows to obtain parts with a higher Young's modulus, good impact and heat resistance.

Antimony trioxide: it brings to the resins fireproofing and white coloring.
Its density is 4.2 and its Mohs hardness is between 6 and 7.

Beryllium oxide: used in the form of microspheres, it increases electrical and thermal conductivity.

Ceramics: there are ceramic microspheres with densities ranging from 0.4 to 2.4 and dimensions from 1 to 3,000 μm. They provide a mass reduction of 15 to 25% with an improvement in compressive and impact strength.
Let's dive into the possibilities offered by PAM
---
From pellets to object, PAM technology offers the most direct process to high performances end-parts.
Metals Ceramics Commodity Elastomers Performance High Performance.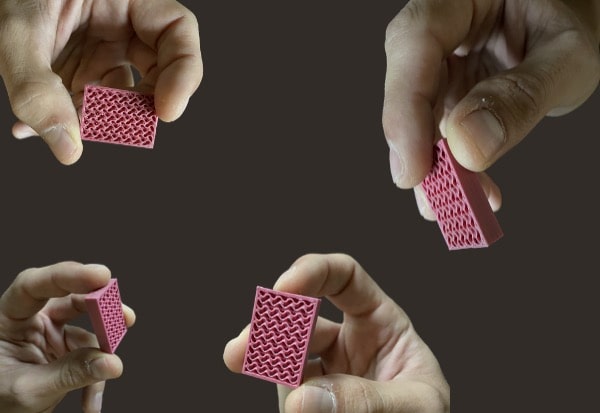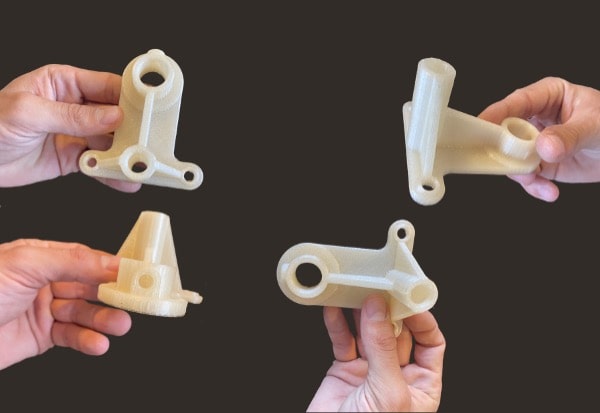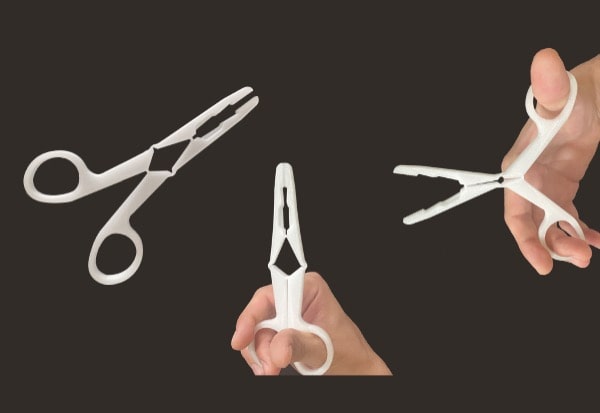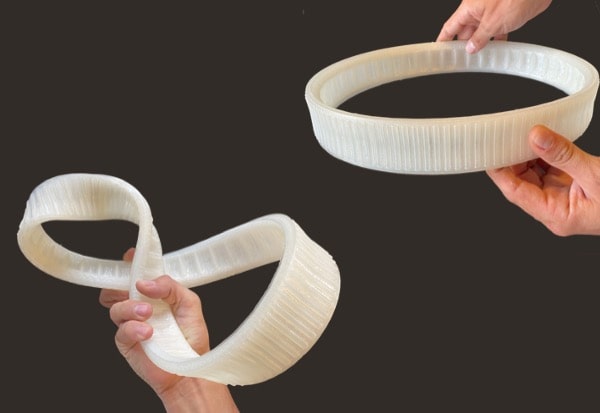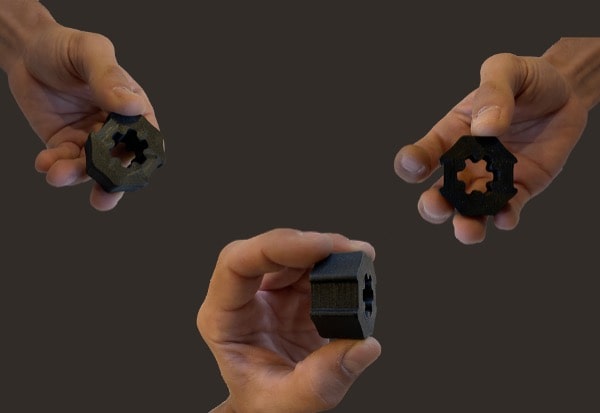 Newsletter
sign up for updates
---
We'll never share your email address with anyone.
And you can opt out at any time. We promise.