3D printing profile developement
---
Tailored settings for reliable applications.
3D printing profile development is the focusing operation that sets the printing parameters and Pam configuration to be used for stable, repeatable and quality printing.
Based on the need expressed on the resolution of the profile (nozzle diameter and expected layer thickness) and in accordance with the conclusions of the qualification report a profile is developed tailor-made for its future application.

The generated parameter file is delivered to the user. It can be used on any Pam system with the required configuration to produce parts in the requested resolution.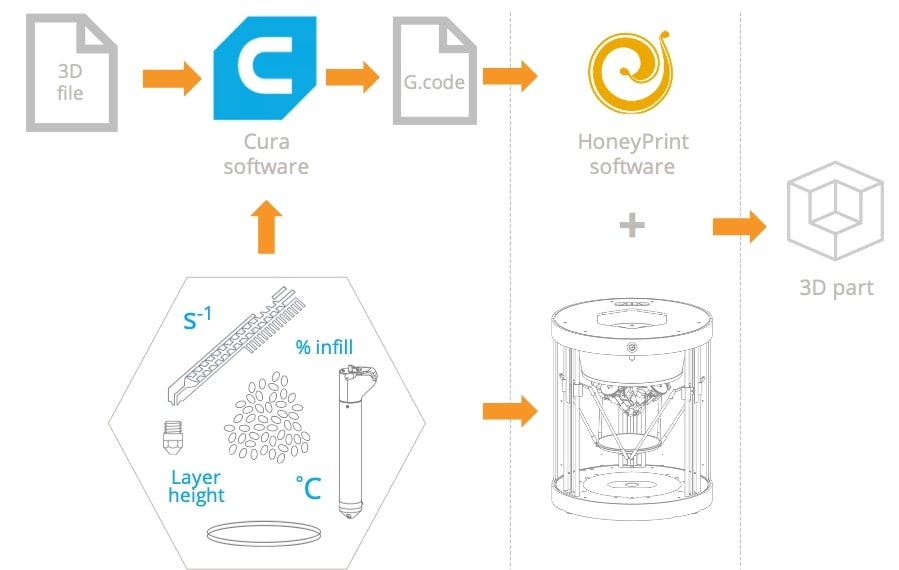 Multi-material 3D printing profile development
A multi-material application comes either from a need to combine several materials to make a part or from the need to use a support material to build a given part.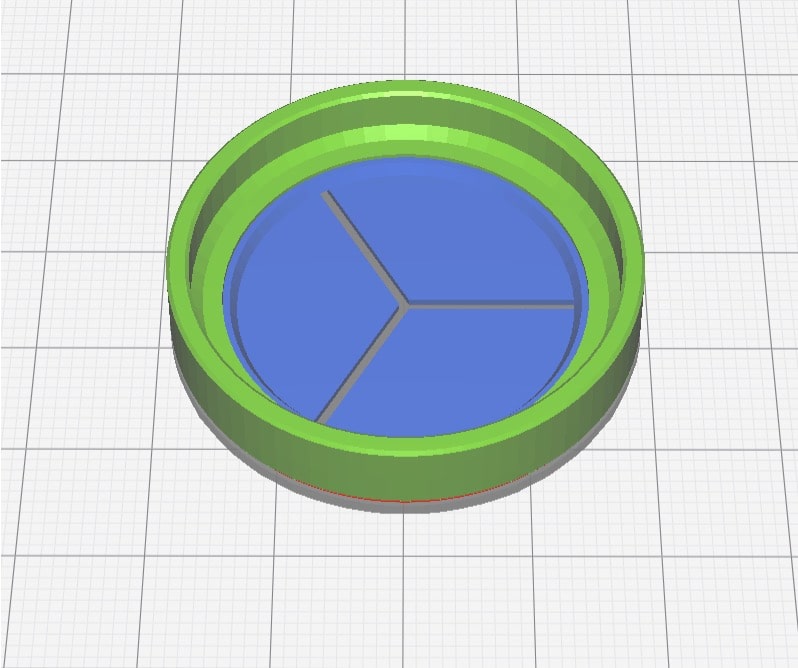 This particular development work focuses both on profile development for each material as well as compatibility and print management at the interface between materials.
Once again, this service is based on a specification expressing the need for resolution for a tailor-made development. Similarly, the deliverable delivered at the end of the service is the parameter file used, plus a part made with it.
Discover 3D printed parts with Pam
---