Discover
PAM technology
Pellet Additive Manufacturing
When genuine materials meet the right industrial process.
Unlock the full potential of pellets with an open solution!
---
Open 3D printers
modular to fit your needs
Pam systems are equipped and tailored to meet the specific needs of your industry.

Up to 4 extruders for multi-material printing, a heated chamber and a radiant disk to 3D print even the most demanding materials.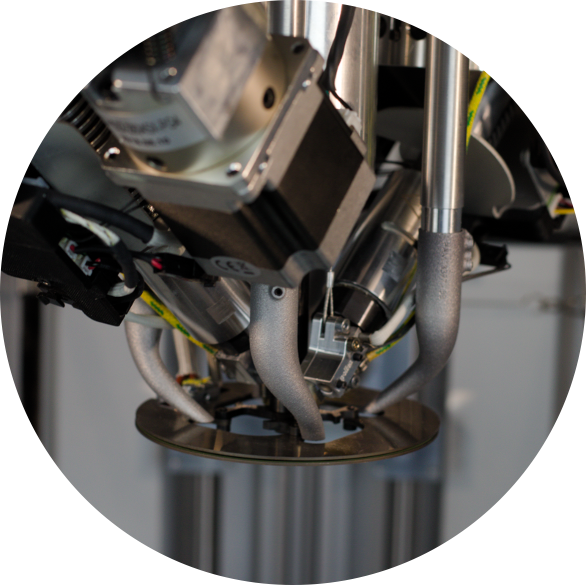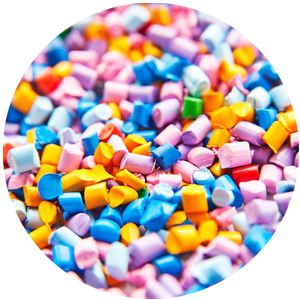 Open to materials
simply raw industrial grade pellets
Forget proprietary solutions, you're free to source your material from wherever you want, or use your own formulation.

From thermoplastics, to metals and technical ceramics, if it works with injection molding, it works with pam!

Fire retardant, medical grade, food-safe, skin contact... No matter your needs, you are bound to find materials that meet them.

Open software
configurable ecosystem
Because each requirement deserves to be taken into account, our softwares are open and fully configurable.

Our systems work through Cura powered by Pollen AM, an open source slicer allowing users to easily define their own material profiles answering their specific needs and materials characteristics.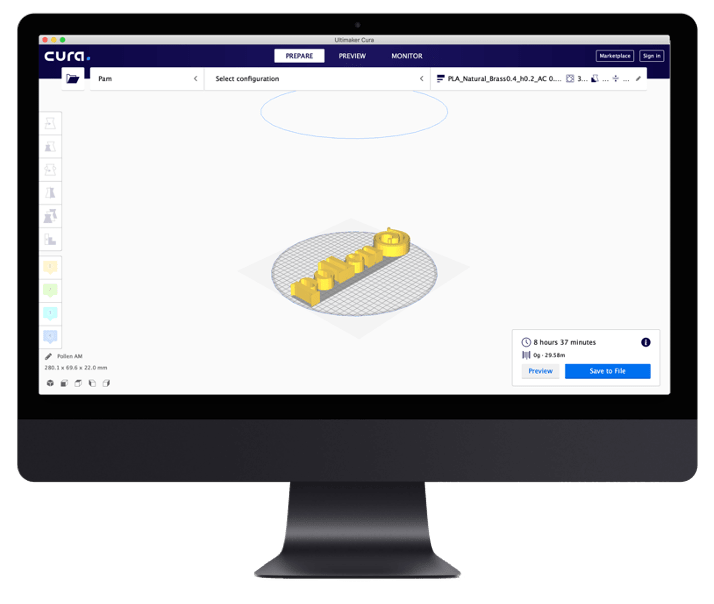 Meet our range of
pam o2

pellet 3D printers!
---
Pam 3D Printers
---
Key advantages
Efficient ROI
---
With pellet materials x5 to x10 cheaper than competition.

Faster returns by using the exact same materials for prototyping and production.
Industrial Materials
---
Use injection grade materials tailored for your industry.

Benefit from existing certifications: flame-retardant, skin and food contact, conductive…
Genuine Quality
---
Print production-grade parts with similar properties to the injection molding.

Adapt the parameters freely to enhance aesthetics & technical performances.
High Flexibility
---
Pam 3D printers can be configured to specific needs.

Integration of PAM into your industrial workflow is possible upon request.
Right material prototyping for the
sportwear industry
---
"In just few hours, I can create a prototype with multiple materials and very complex geometry."
Jimmy Gantier, right Material Prototyping Manager, AddLab Decathlon.
Read more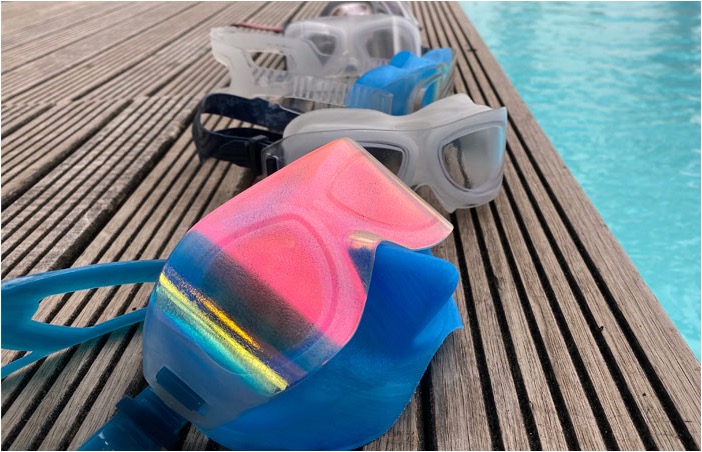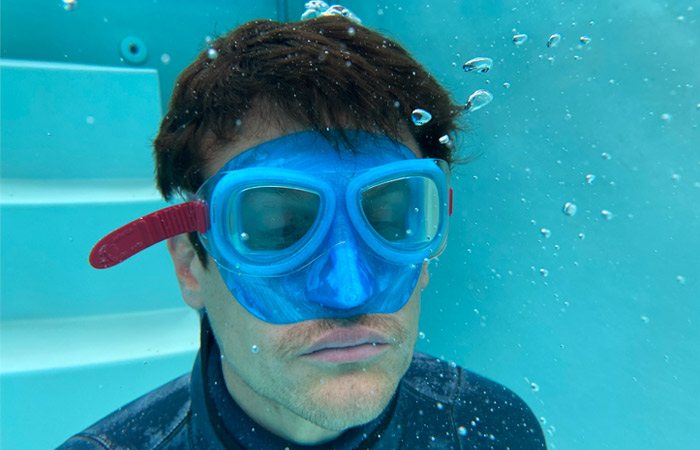 The largest choice of certified materials for

transportation industries
---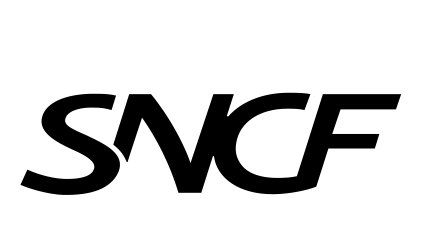 "Pollen AM, the weapon of massive re-industrialization.
Cyril Garnier, General Manager of SNCF Développement.
Read more

A fully open system as support for

teaching & academic research
---
"Pollen AM's technology relies on materials in the form of pellets that are found in the injection molding industry. It's an open machine that reduces the cost of materials and opens up the field of possibilities."
Fabrice Petit, Program Manager Manufacturing Processes, BCRC.
Know more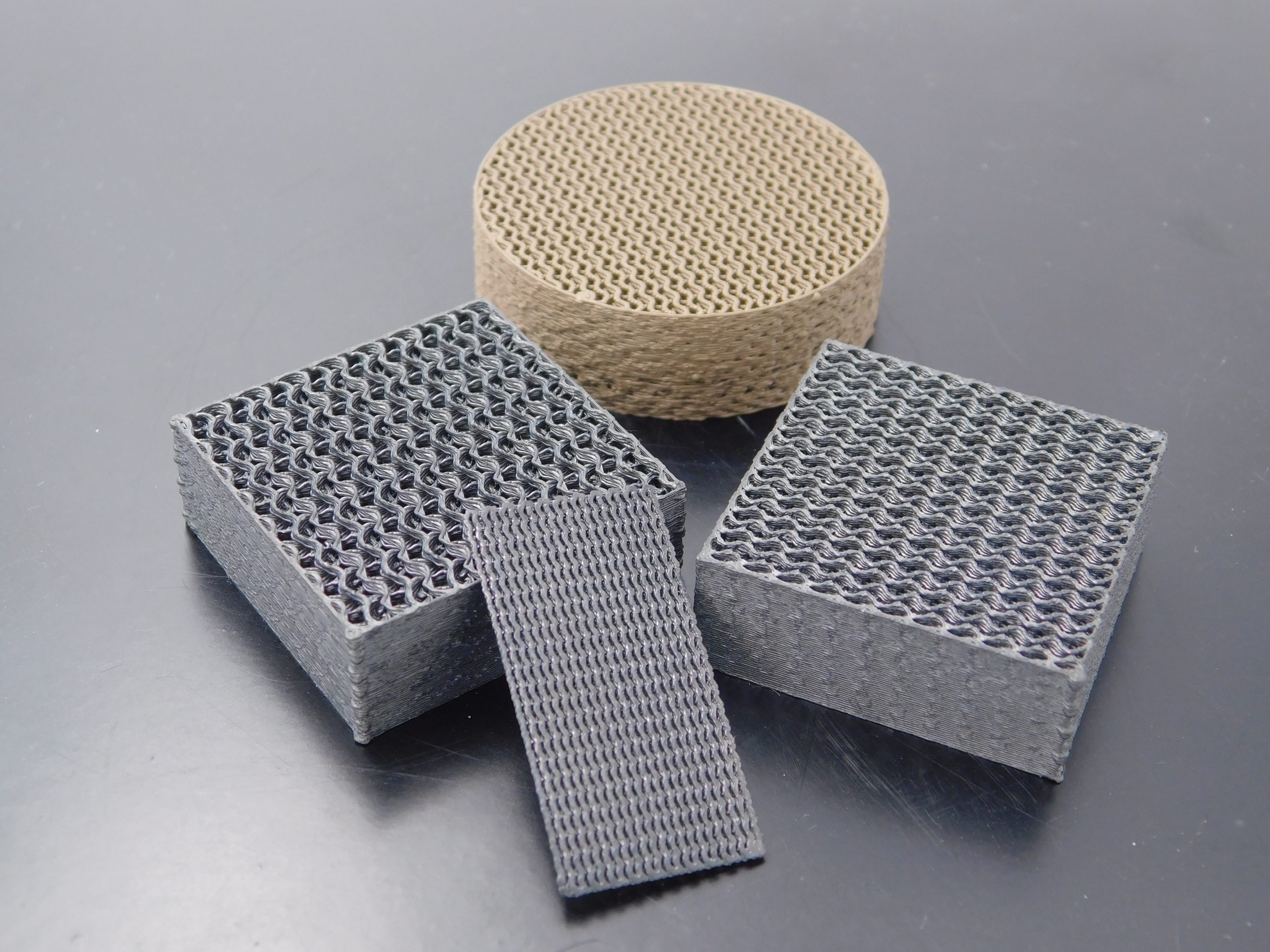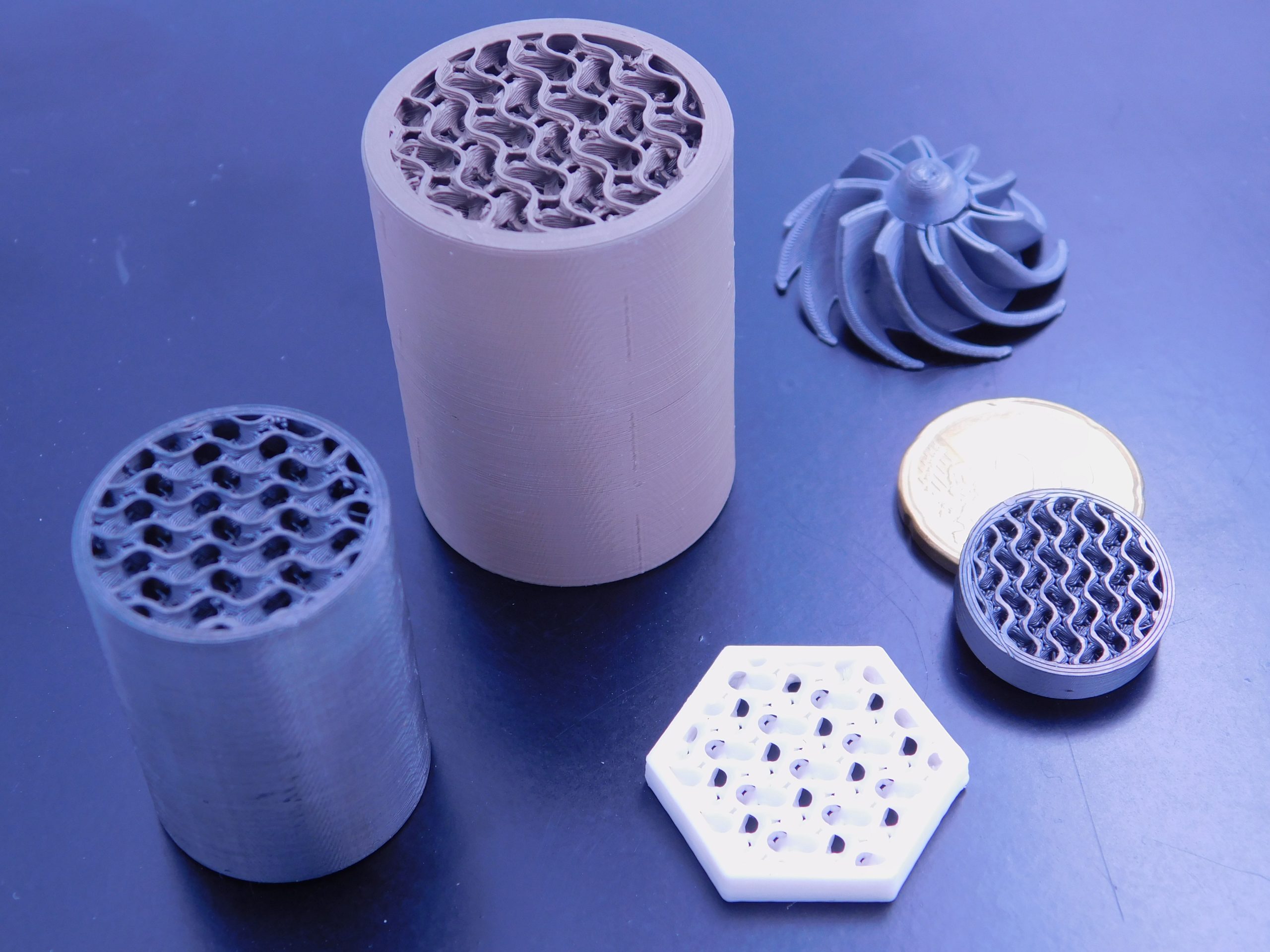 Let's dive into the possibilities offered by PAM
---
From pellets to object, PAM technology offers the most direct process to high performances end-parts.
Metals Ceramics Commodity Elastomers Performance High Performance.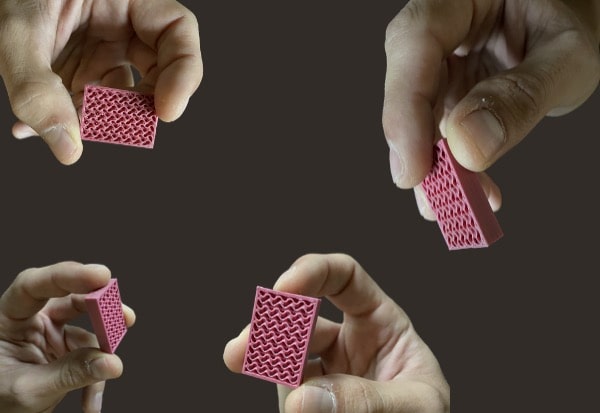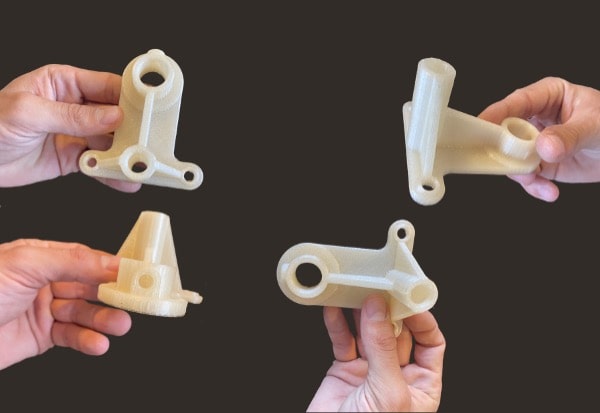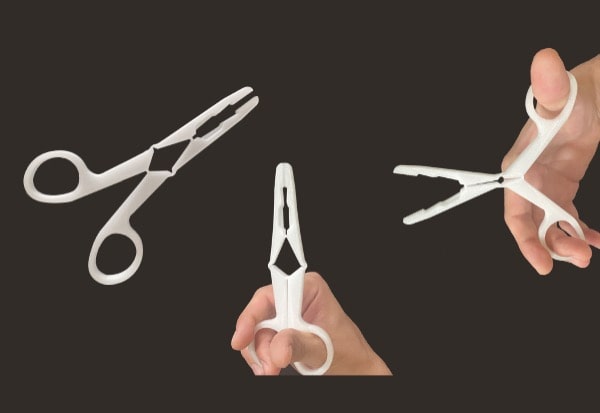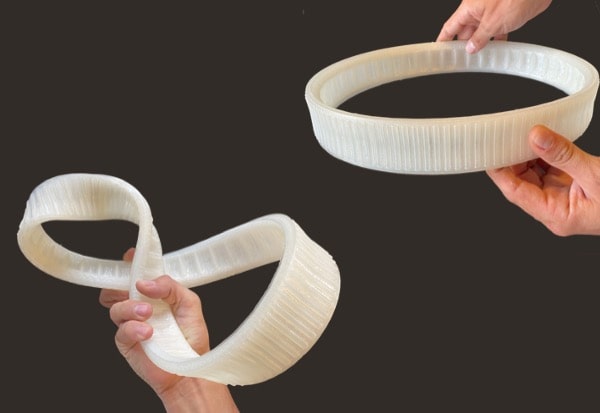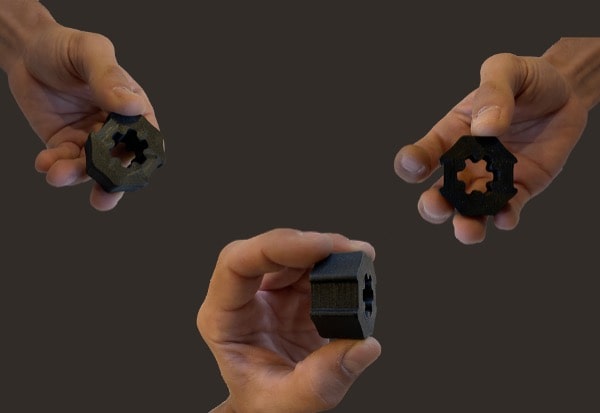 Newsletter
sign up for updates
---
We'll never share your email address with anyone.
And you can opt out at any time. We promise.

© 2023 Pollen AM inc. All rights Reserved.
Scroll to Top