Strong parts are good


but


quality parts are better!
Pam Series Lx1
---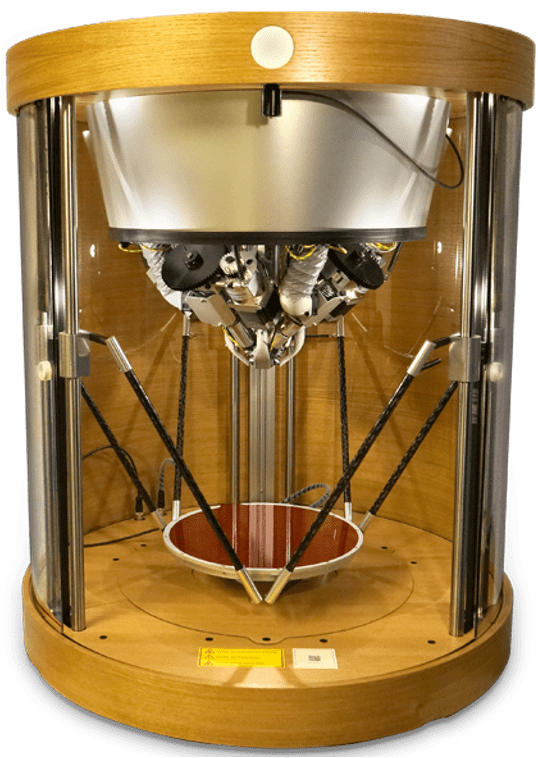 Now available with one extruder, Pam Series Lx1 enables the production of quality mono-material parts. This 3D printer fits particularly well to the needs of laboratories and materials R&D.
Discover the Lx1
Pam Series Lx2
---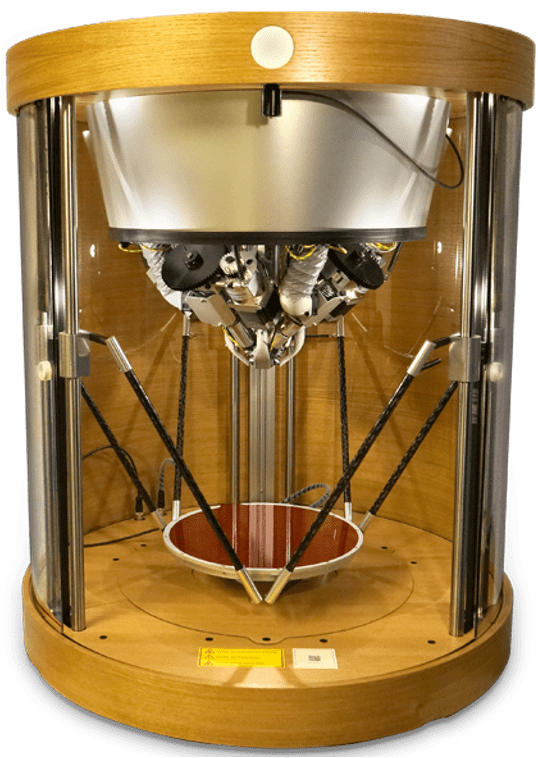 Because a single extruder is not always enough, Pam Series Lx2 is available to allow you to produce bi-material parts or simply to use a support material.
Discover the Lx2
Pam Series Lx3
---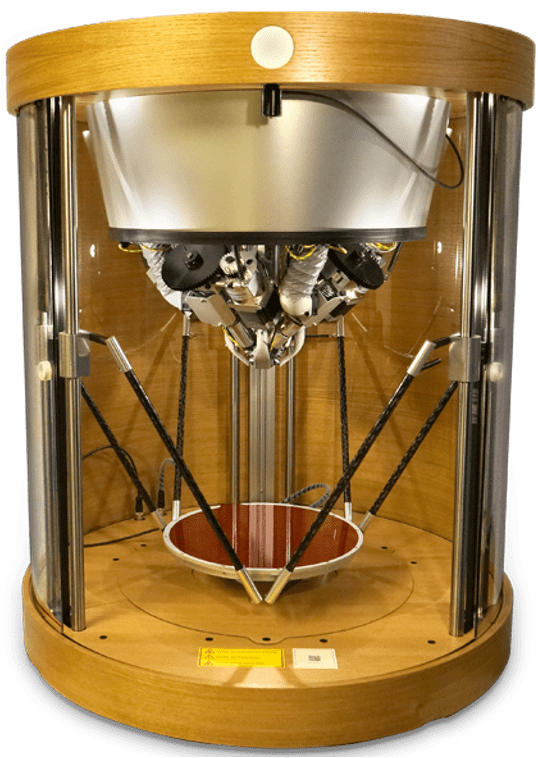 Producing multi-material parts while taking advantage of specific support materials, this is indeed the need that this Pam Series Lx3 meets.
Discover the Lx3
Design for flexibility
---
Since every industrial project is unique, we developed flexible and adaptable 3D printers to always better meet your requirements and needs.



Quality part
---
The use of industrial raw materials allows the right material, and thus to produce parts as close as possible to the mechanical properties obtained by injection molding.


Desktop software
---
To maintain a high level of confidentiality our software ecosystem does not require an internet connection to be used. This is important for us and we can adapt our software to your IT environment.
Let's dive into the possibilities offered by PAM
---
From pellets to object, PAM technology offers the most direct process to high performances end-parts.
Metals Ceramics Commodity Elastomers Performance High Performance.