pam o2
Standard thermoplastics & elastomers
Largest elastomer compatibility
Injection Moulding grades
Properties combination
Up to 4 materials
From prototyping to small series
Mechanical & aesthetical quality output
3D printer specifications
---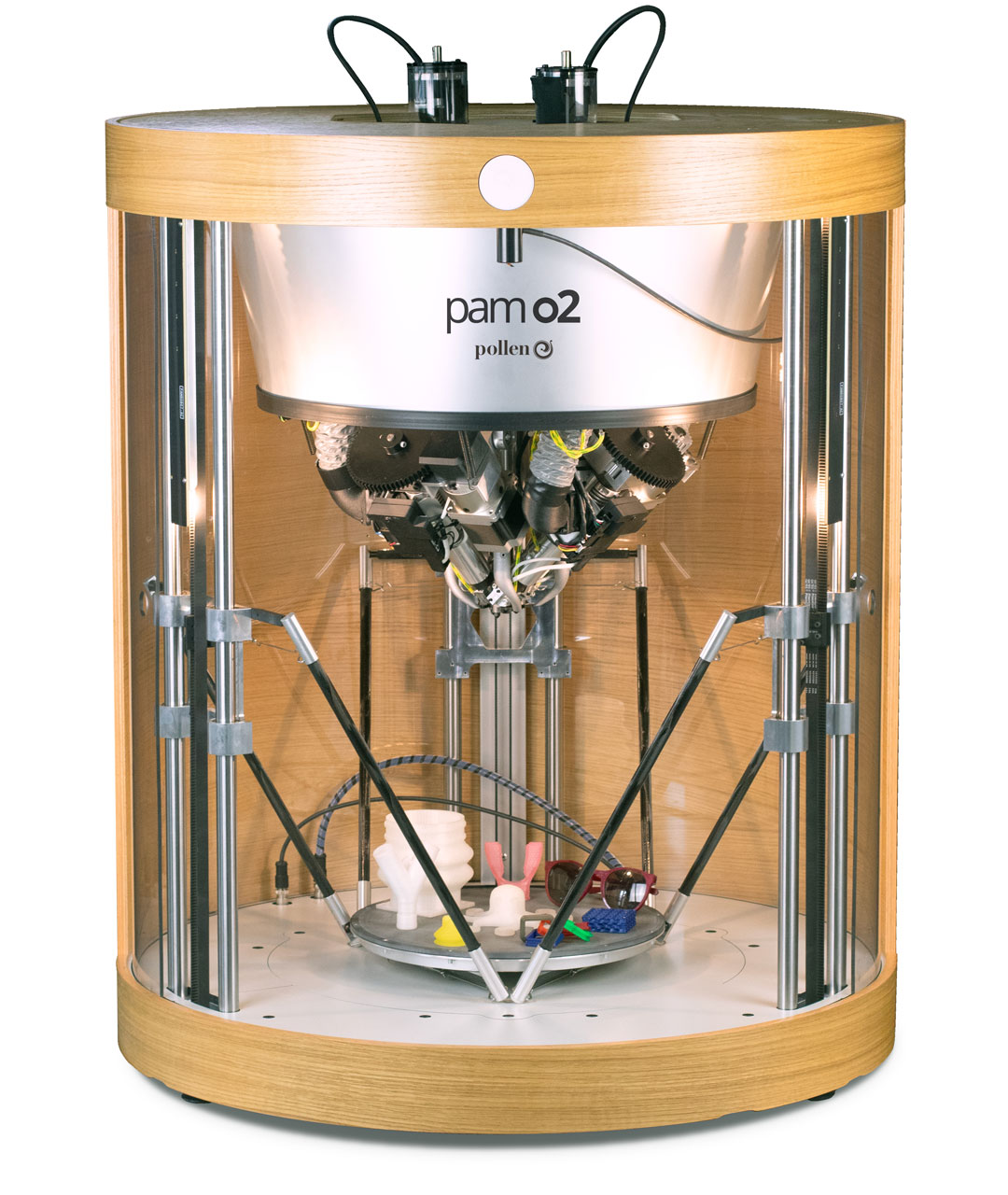 Physical Dimensions
| | |
| --- | --- |
| Diameter | 789 mm |
| Height | 925 mm |
| Weight | 75 Kg |
| | |
Main specifications
3D printing process
PAM
Number of extruder
4
Compatible materials
Standard thermoplastics & Thermoplastic elastomers
(Injection moulding grades)
Print volume
Ø 300 x H 300 mm
Nozzles sizes
Ø 0.25 - 0.30 - 0.40 - 0.60 - 0.80 - 1.00 - 1.20 - 1.50 - 2.00
Printing resolution
40µm (Z) and 5µm (X,Y)
Maximum extrusion temperature
350°C
Maximum print bed temperature
120°
Supplied Software
Honeyprint & Cura by Pollen AM
Material research
Multi-extrusion research
Prototypes & concept validation
Material validation
Functional testing
On demand & local production
Support to industrialization
Tools, jigs & fixtures
and so many more ...
The widest range of
standard thermoplastics & elastomers

available
---

Gain access to an exhaustive industrial materials catalog, by using feedstocks already validated, by validating new ones, or simply by creating your own formulations.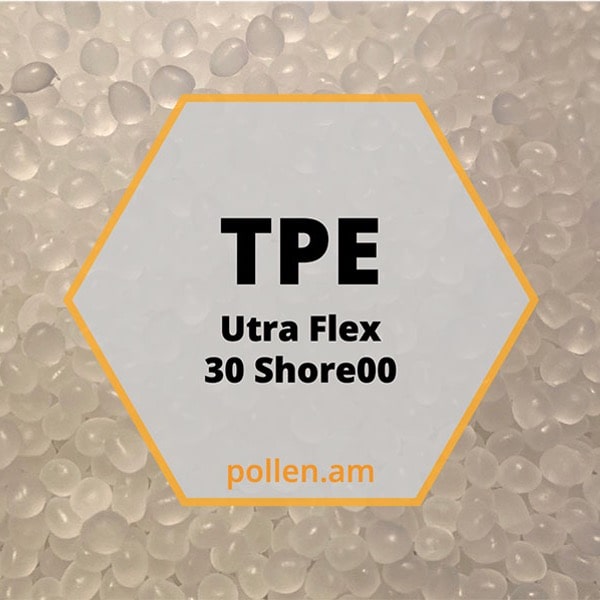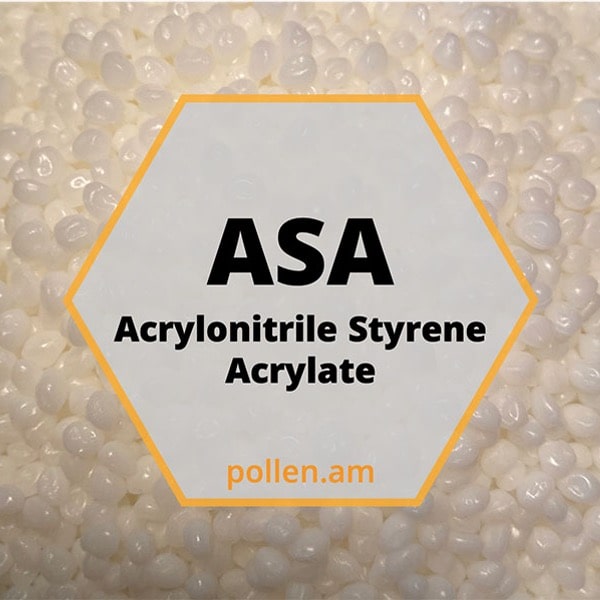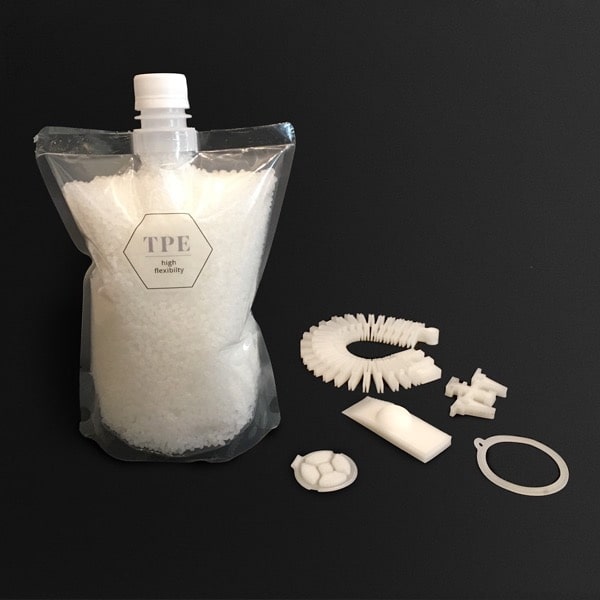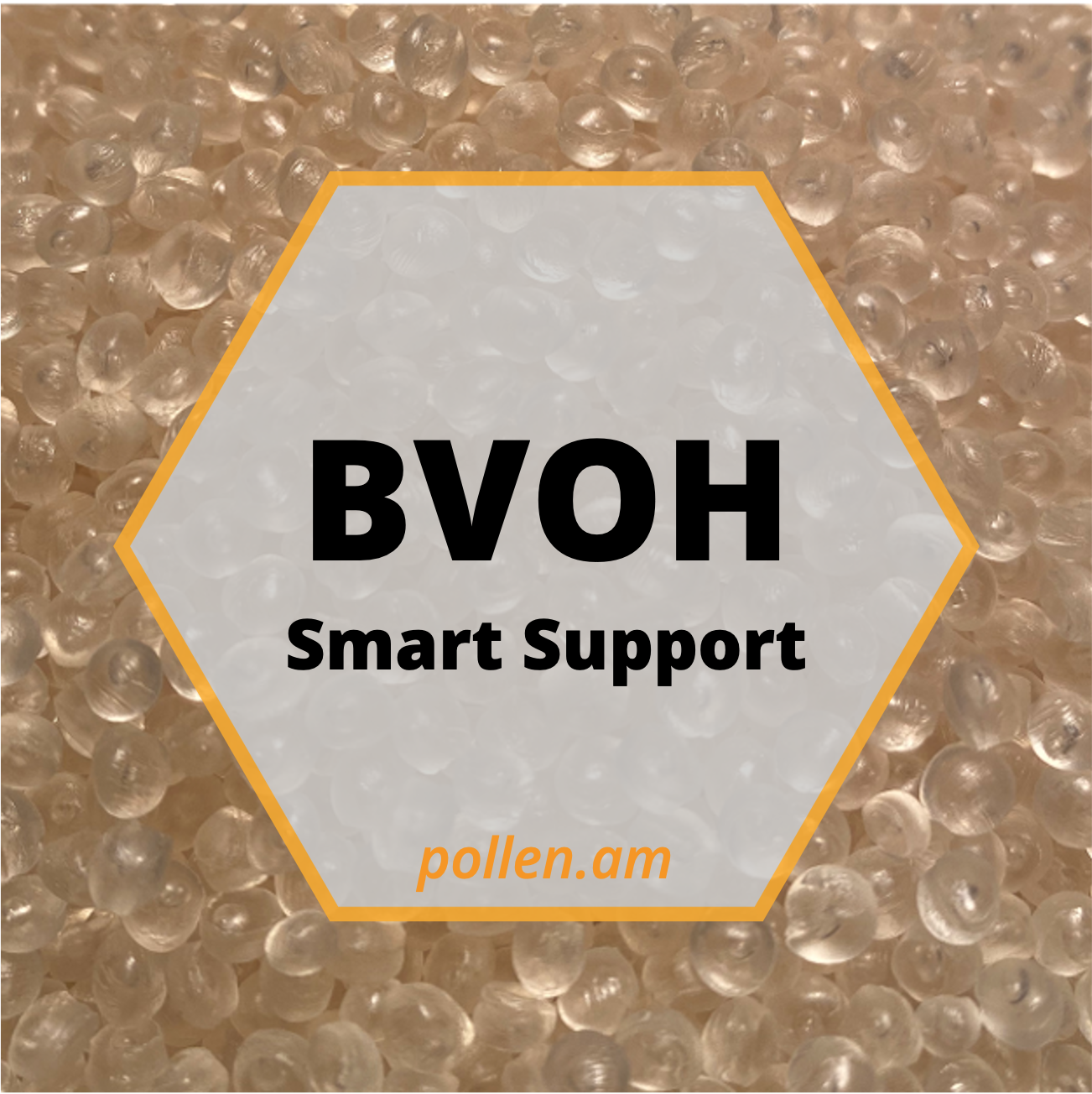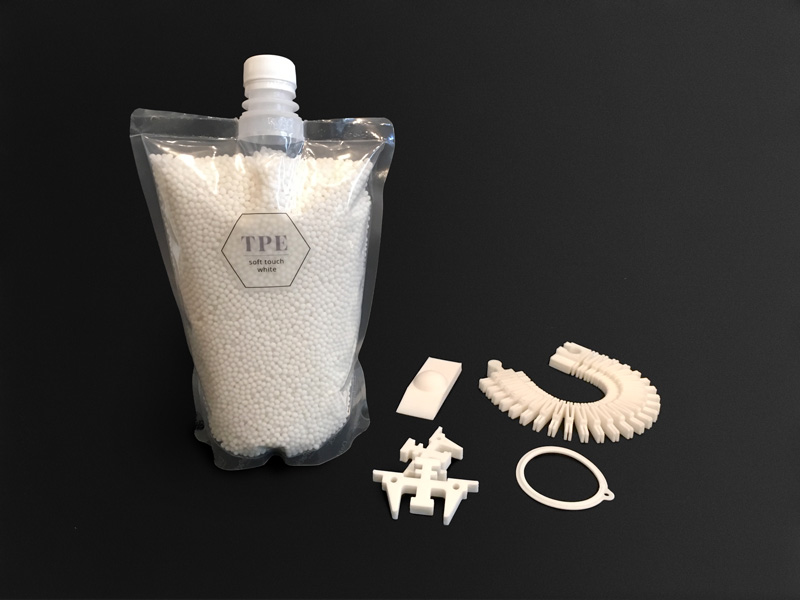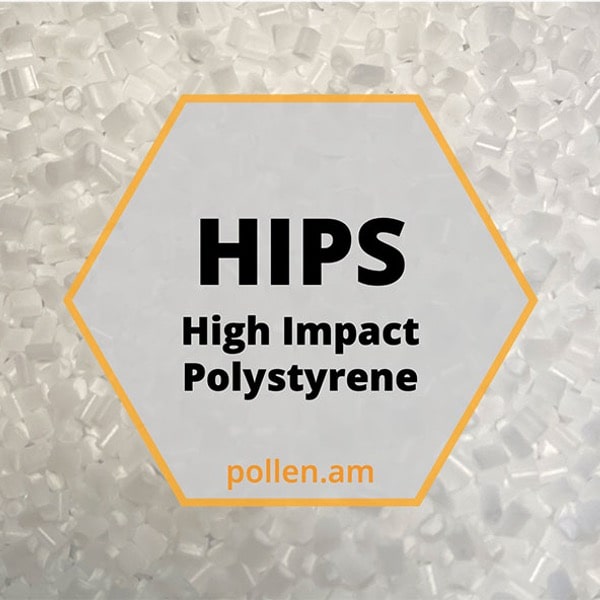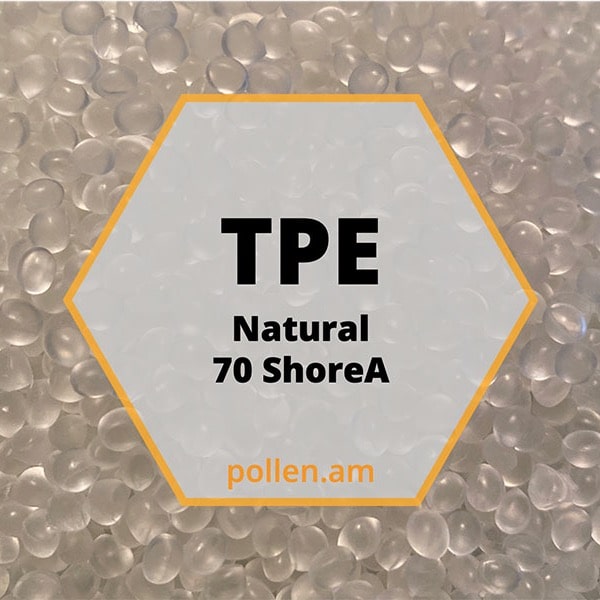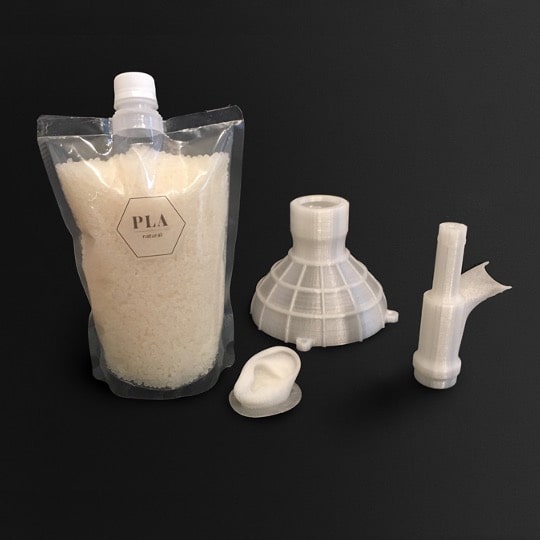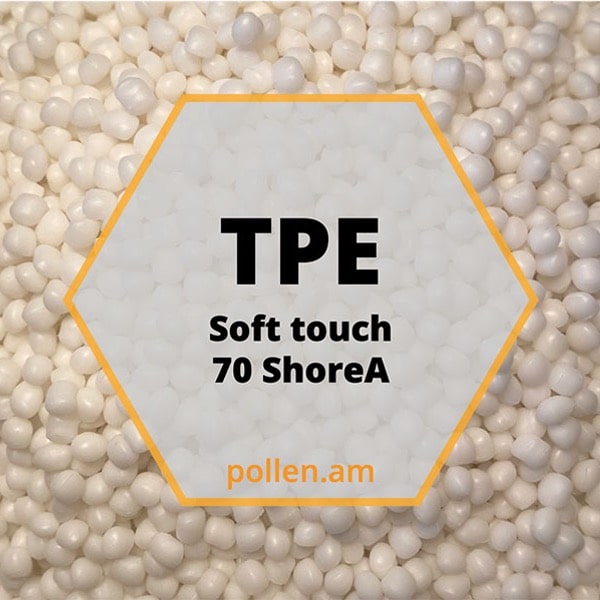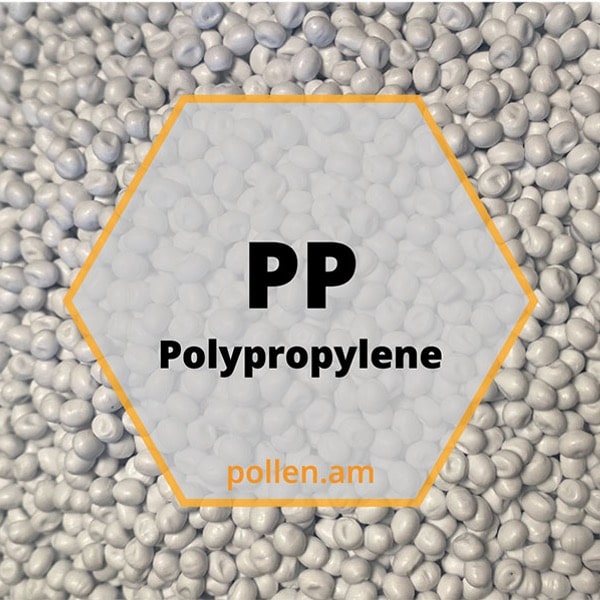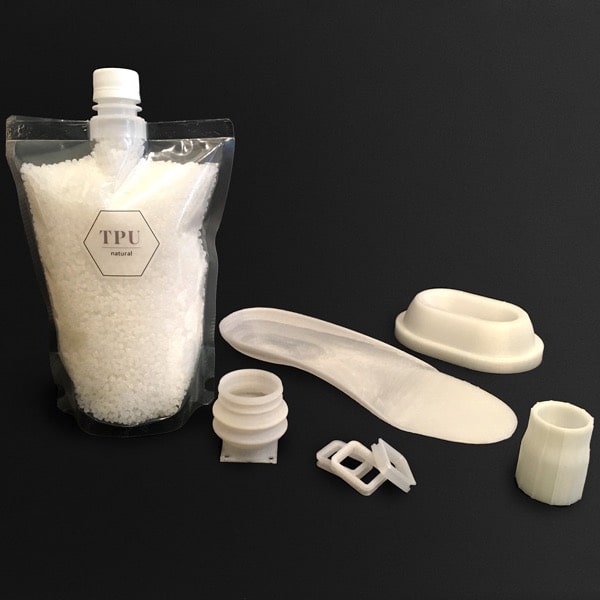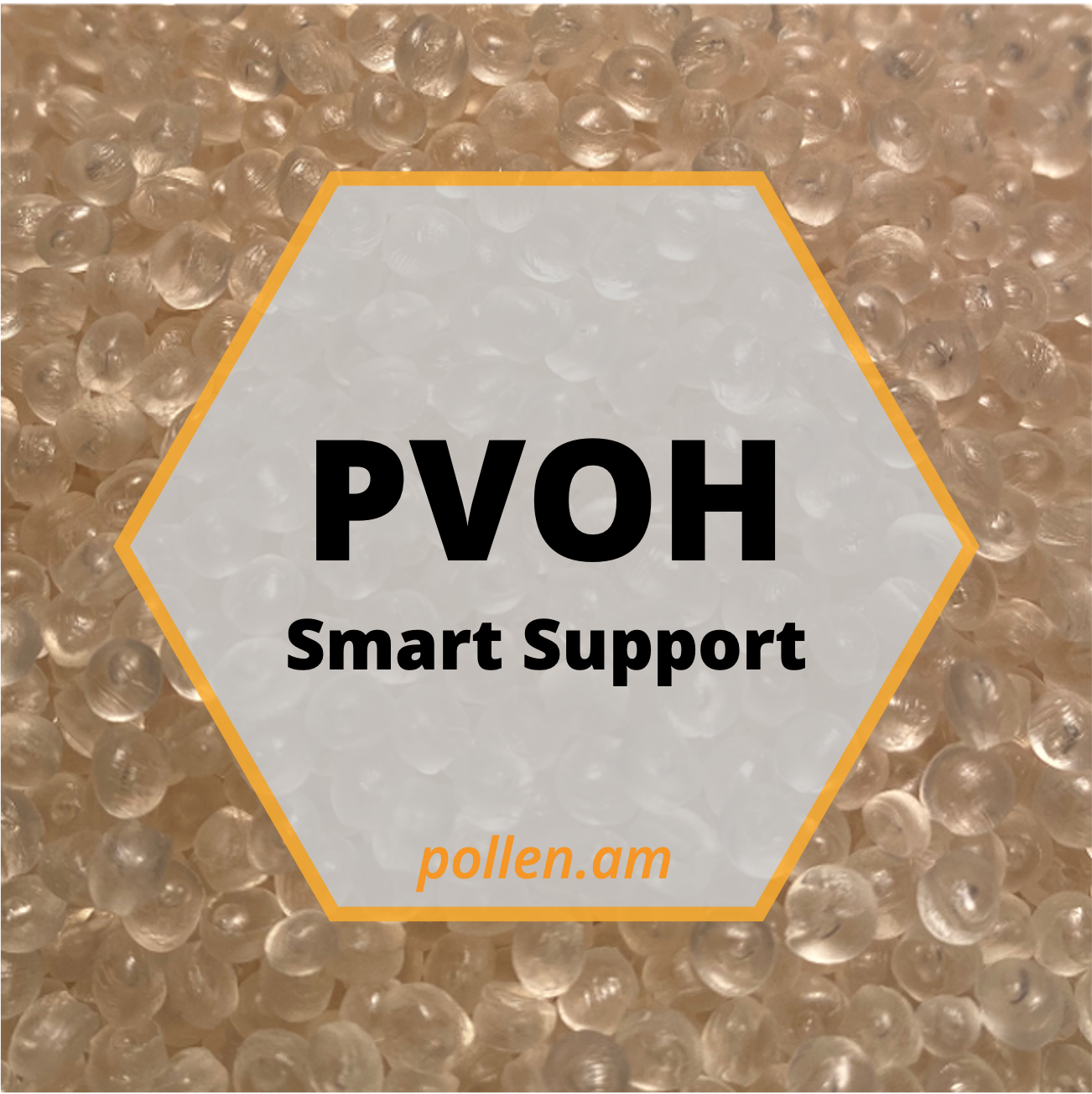 3D printing industrial thermoplastics,
is possible!
With no shore hardness limit.
Let's dive into the possibilities offered by PAM
---
From pellets to object, PAM technology offers the most direct process to high performances end-parts.
Metals Ceramics Commodity Elastomers Performance High Performance.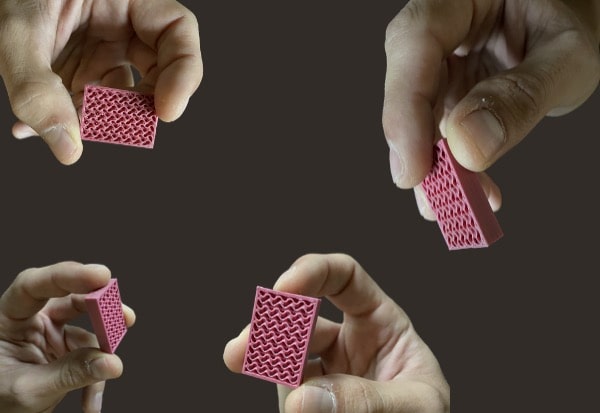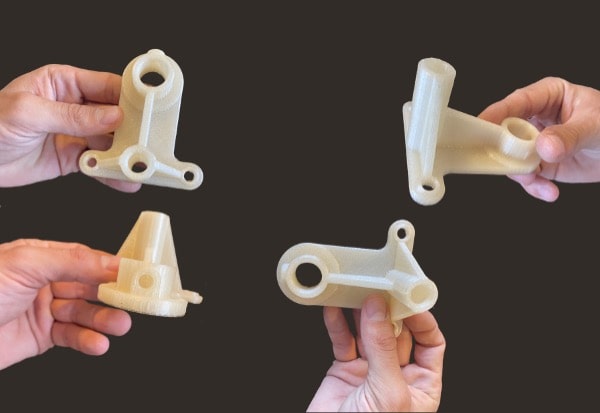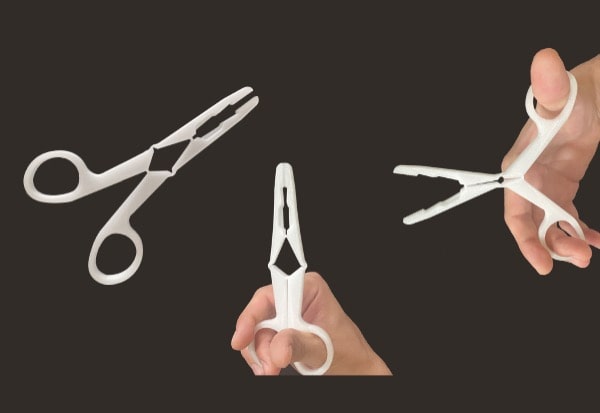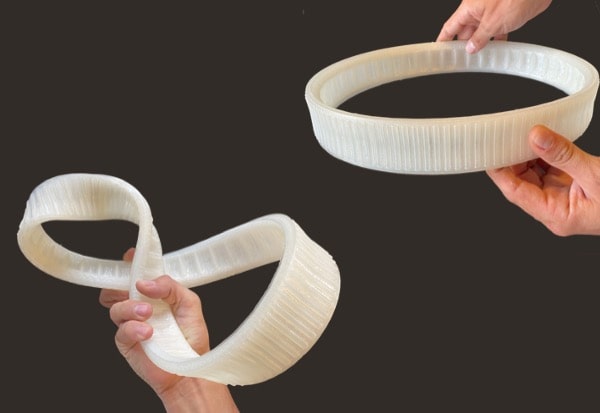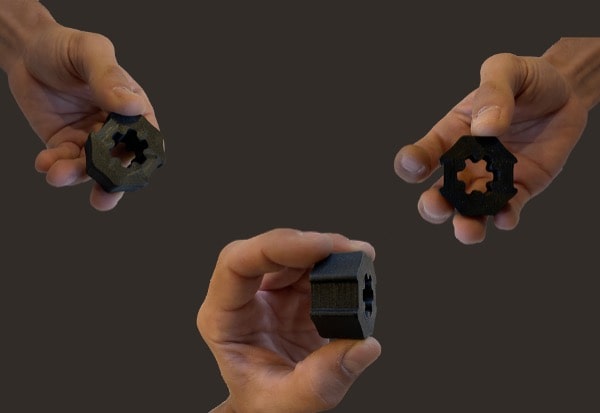 Newsletter
sign up for updates
---
We'll never share your email address with anyone.
And you can opt out at any time. We promise.

© 2023 Pollen AM inc. All rights Reserved.
Scroll to Top