Discovery access
---
Free & limited access for all.
A technical discovery of Pam 3D printers is proposed thanks to the free and open access for any registered person.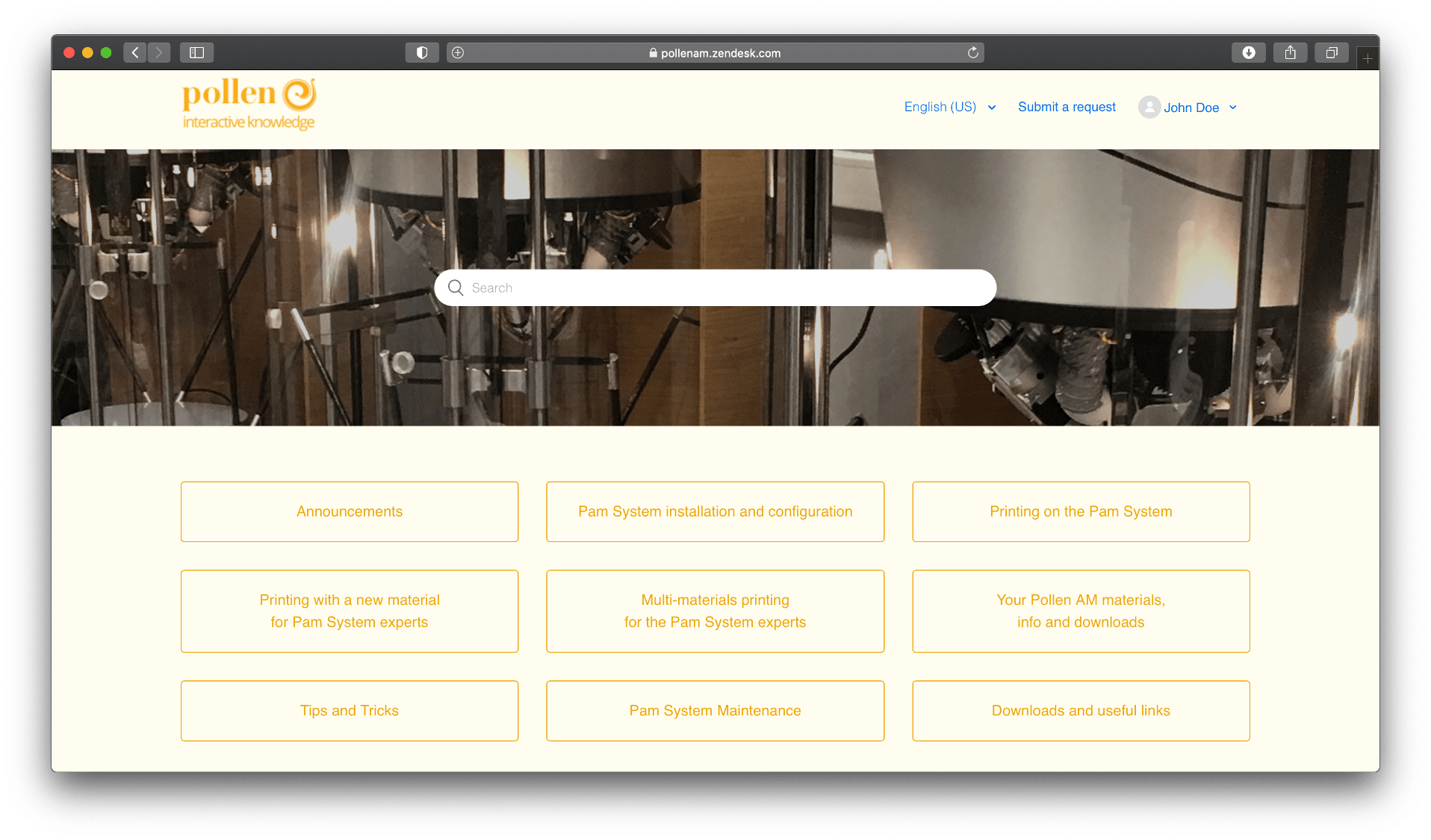 This first level of access to the platform allows any identified visitor to access limited content presenting the Pam printer range and its ecosystem.