Threads
---
Threads can be directly moulded into the part, eliminating the need for mechanical thread-forming operations.
Nevertheless, due to the cost of the mould it is mainly applicable to high volume production. For lower volume parts applications, conventional tapping operations should be employed.

In 3D printing, producing threads is possible, but requires high resolution printing parameters and will increase the production time.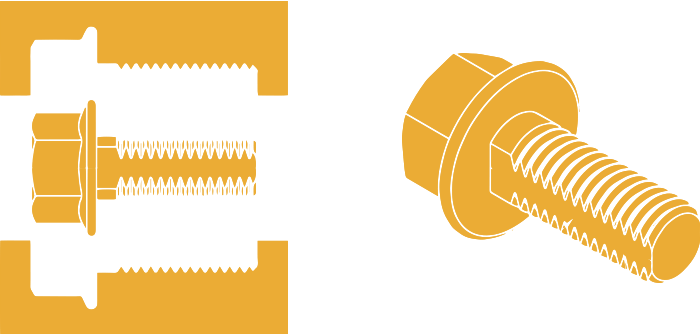 Discover Metal and Ceramic 3D printed parts
---