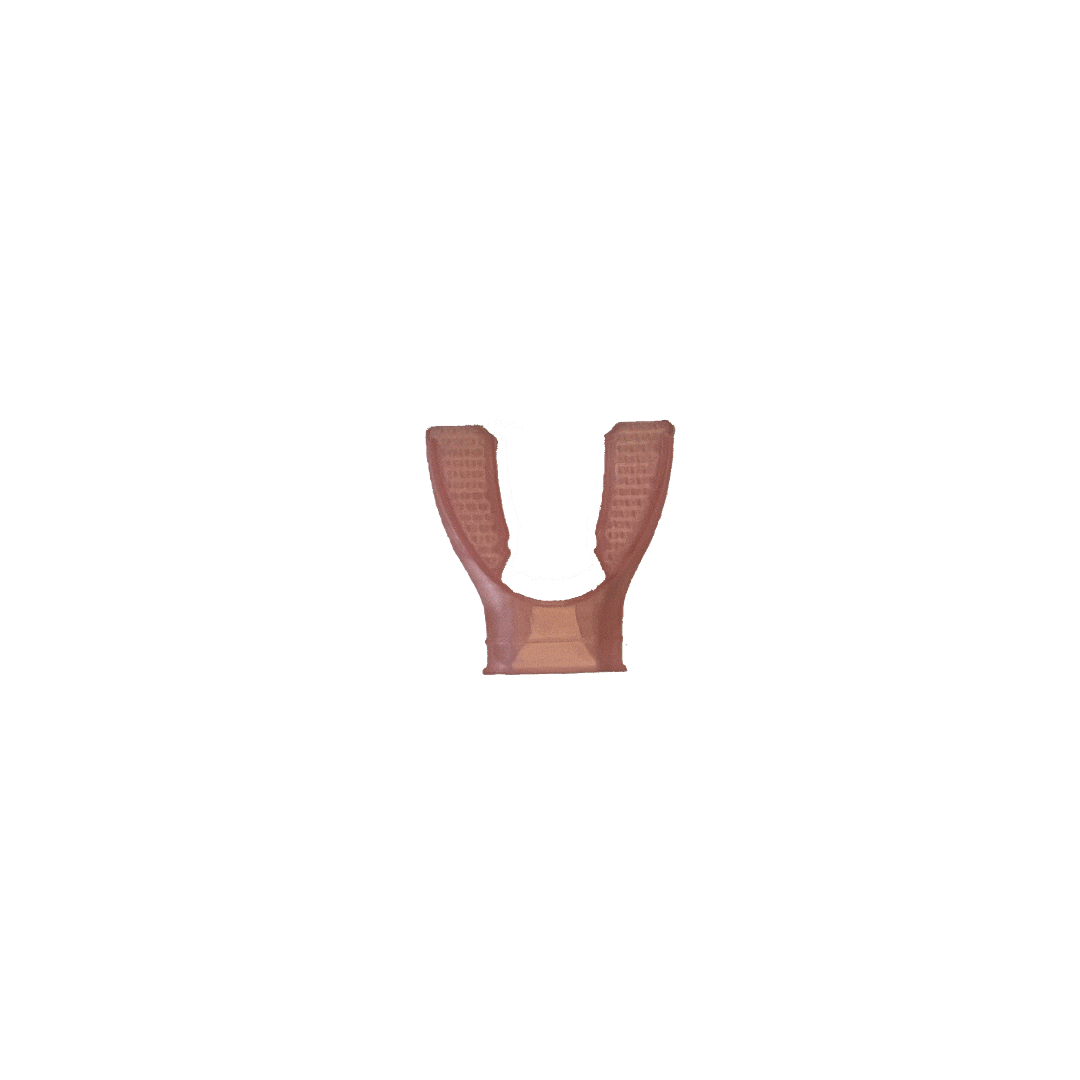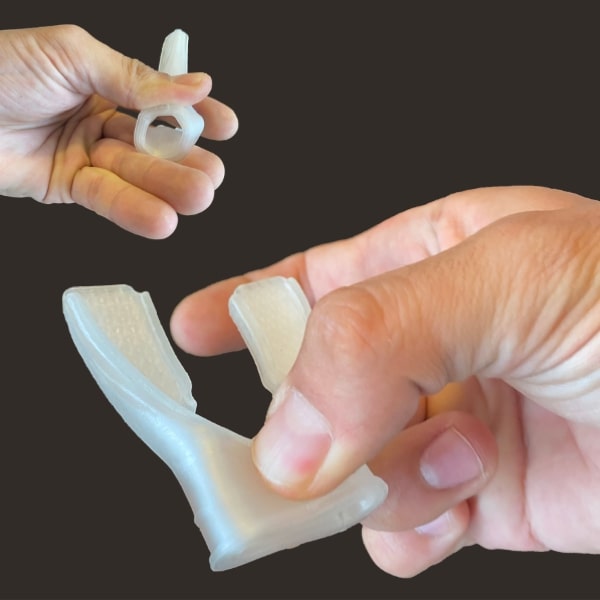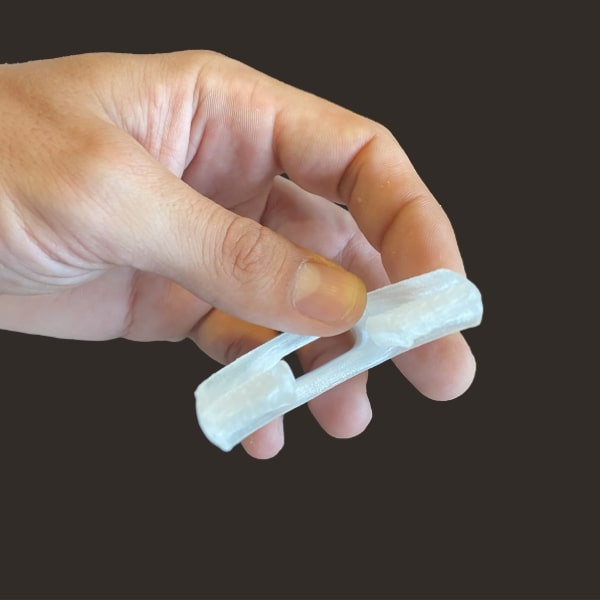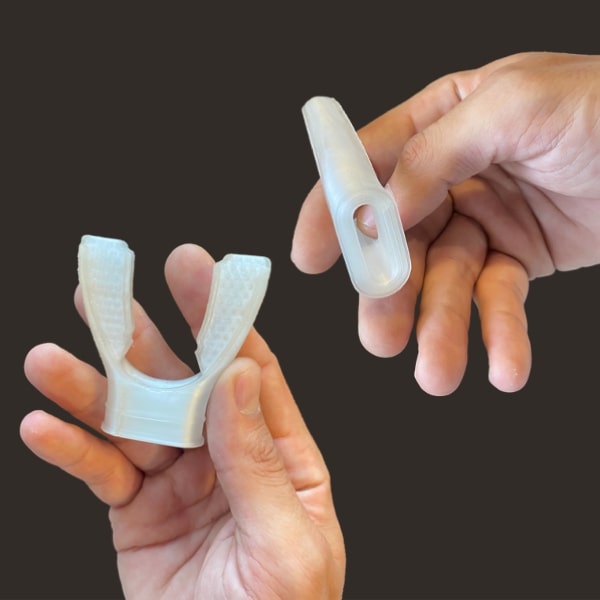 Part presentation
Manufactured on New Pam Series P, this snorkel mouthpiece is made of TPE 70 Shore A.

With the same behavior as its injection molding counterpart, this piece truly is a genuine material prototype, which can also serve as an end product.
Material information
Supplier: Kraiburg TPE
Material: TPE
Grade: TF7THT
Process configuration
3D printer: New Pam Series P
Printing time: 4h 20 mn
Nozzle size: Ø 0.4 mm
Part weight: 9.20 g
Layer height: 0.2 mm
Material cost: € 0.13
Newsletter
sign up for updates
---
We'll never share your email address with anyone.
And you can opt out at any time. We promise.

© 2023 Pollen AM inc. All rights Reserved.
Scroll to Top