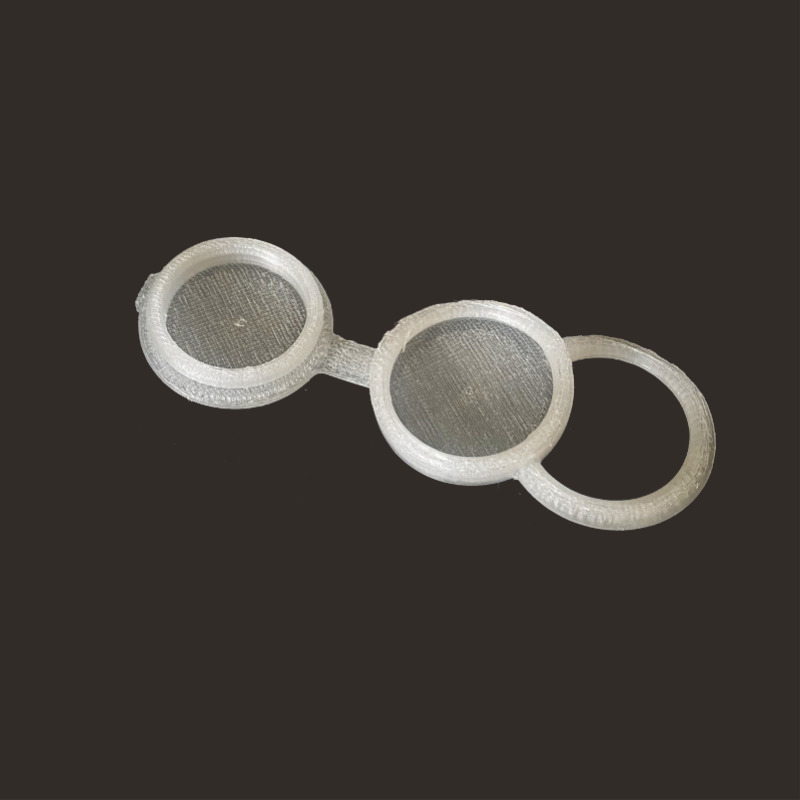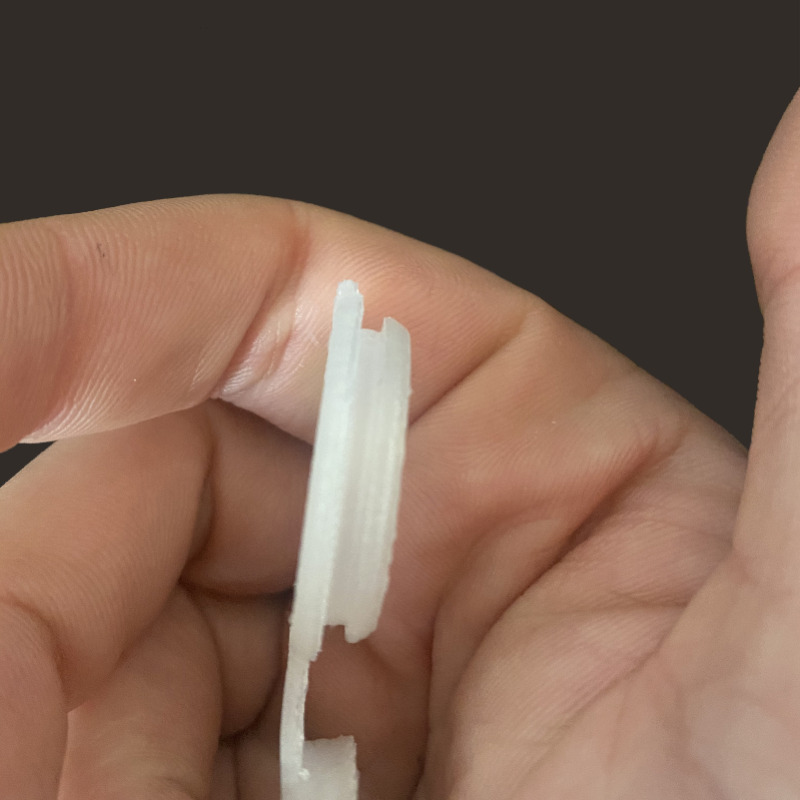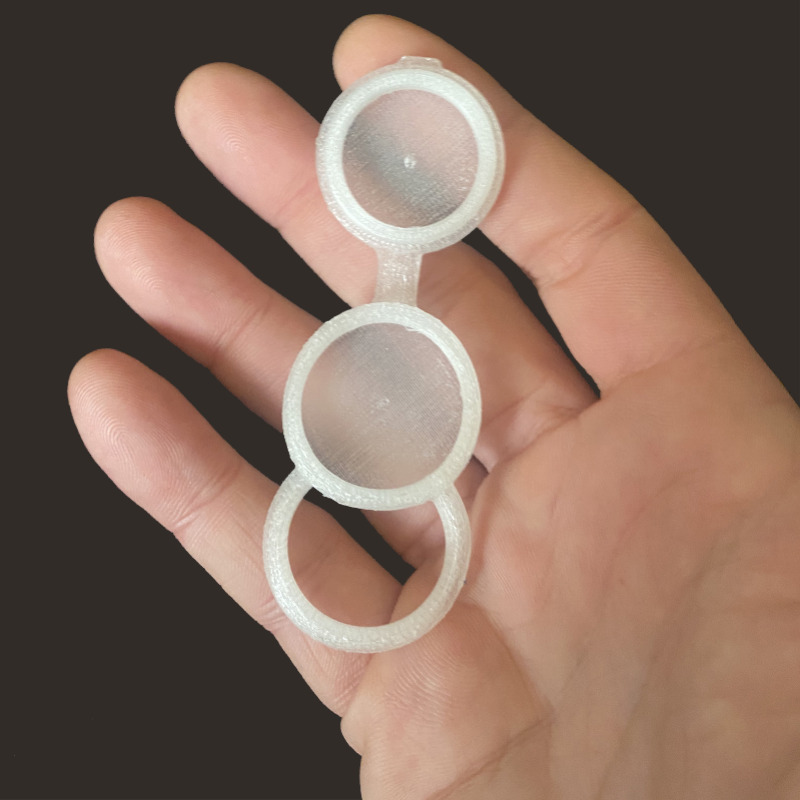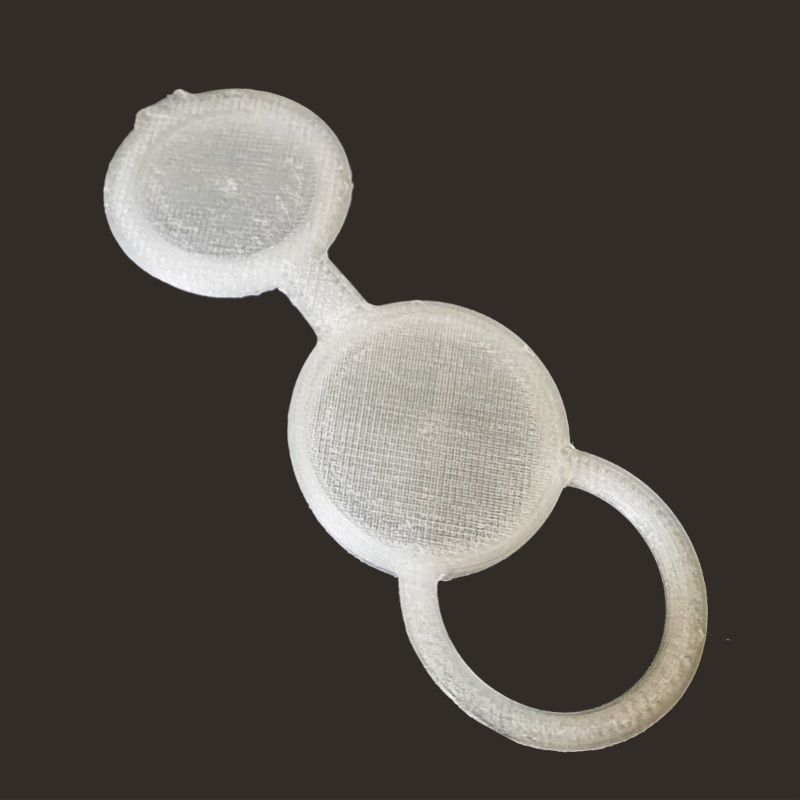 Part presentation
This Sealable Cap has been printed on New Pam Series P - HT in PP.

The part has a clip closure and a hinge.

It has the mission to integrate electronic sensors and to protect them during its use.

PP is a very suitable material for the production of functional clips and hinges.
Material information
Supplier: Total
Material: Polypropylene
Grade: MR10MM0
Process configuration
Printing time: 3h 25 mn
Nozzle size: Ø 0.25 mm
Part weight: 9.56 g
Layer height: 0.15 mm
Material cost: € 0.02