Extremely Flexible Octopus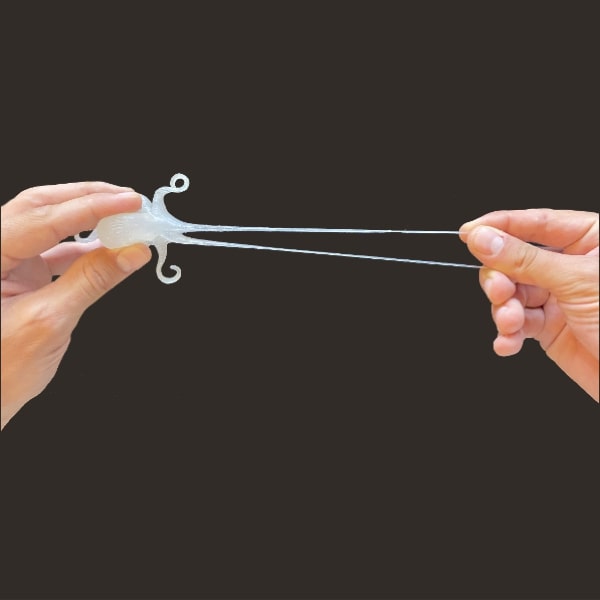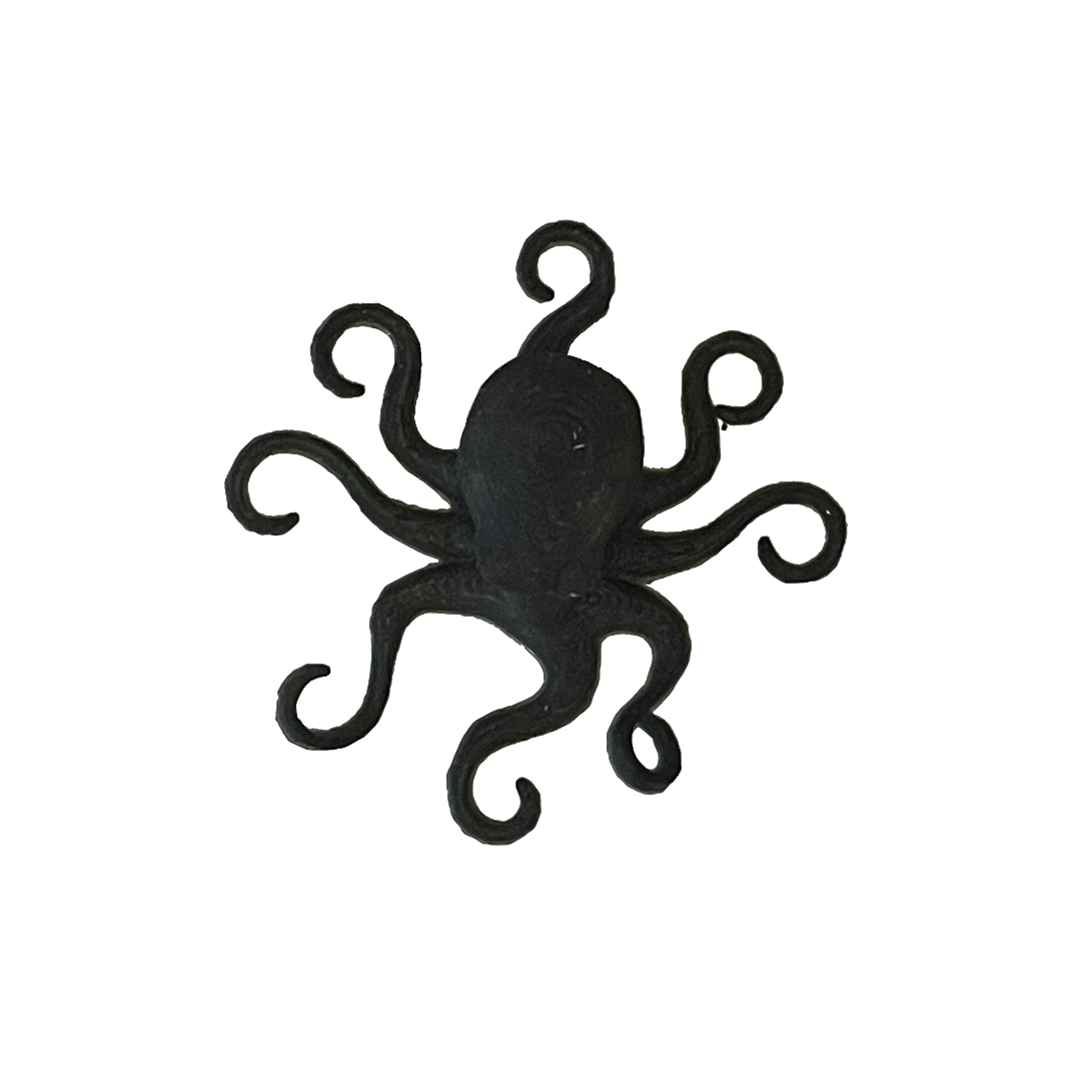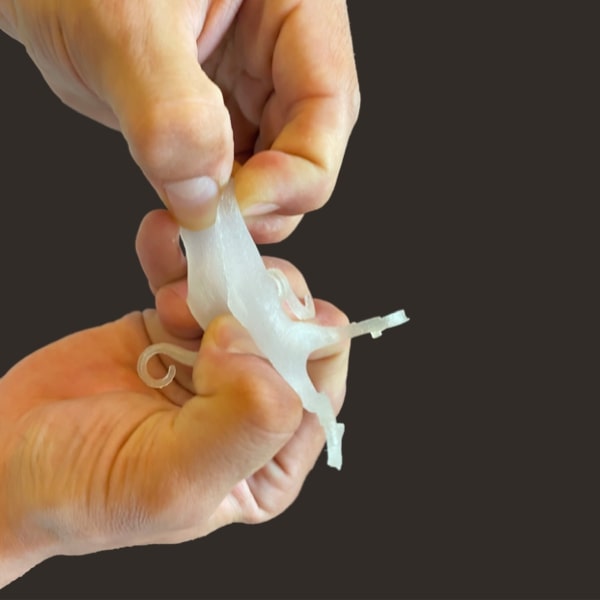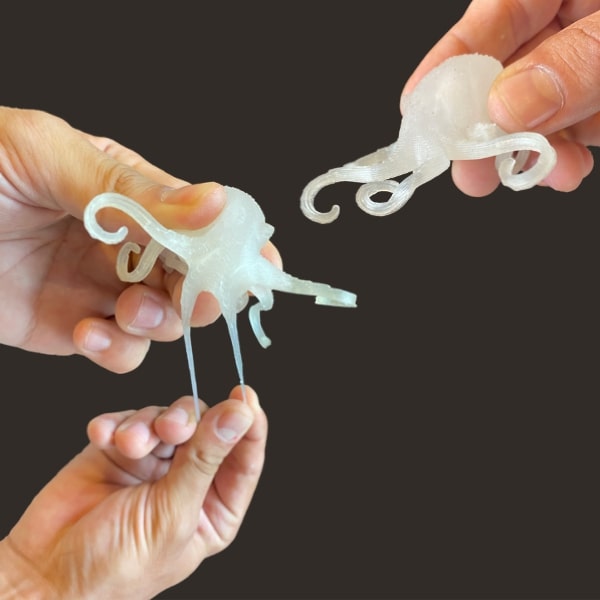 Part presentation
Manufactured with New Pam Series P in 30 TPE Shore 00, this octopus demonstrates the capacity of Pam technology to handle with ease the lowest possible Shores, comparable to gel like materials.

Employing such low Shore material with Pam is unique to the 3D Printing market, enabling extreme flexibility of the part while retaining its coherent structure.
Material information
Supplier: Kraiburg TPE
Material: TPE
Grade: TF0STL
Process configuration
3D printer: New Pam Series P
Printing time: 20 mn
Nozzle size: Ø 0.8 mm
Part weight: 10.35 g
Layer height: 0.4 mm
Material cost: € 0.14
Newsletter
sign up for updates
---
We'll never share your email address with anyone.
And you can opt out at any time. We promise.

© 2023 Pollen AM inc. All rights Reserved.
Scroll to Top