Events & Meet us !
---
For over 10 years, we've been participating in a large number of physical and digital events around the world where you had the occasion to meet our teams and experts.

Don't miss us anymore and come to meet us, our teams will be happy to present you our 3D Pam printers, our achievements but especially to answer all your questions.

Come and meet us and book a one-to-one meeting to discuss your projects.

We look forward to seeing you soon there !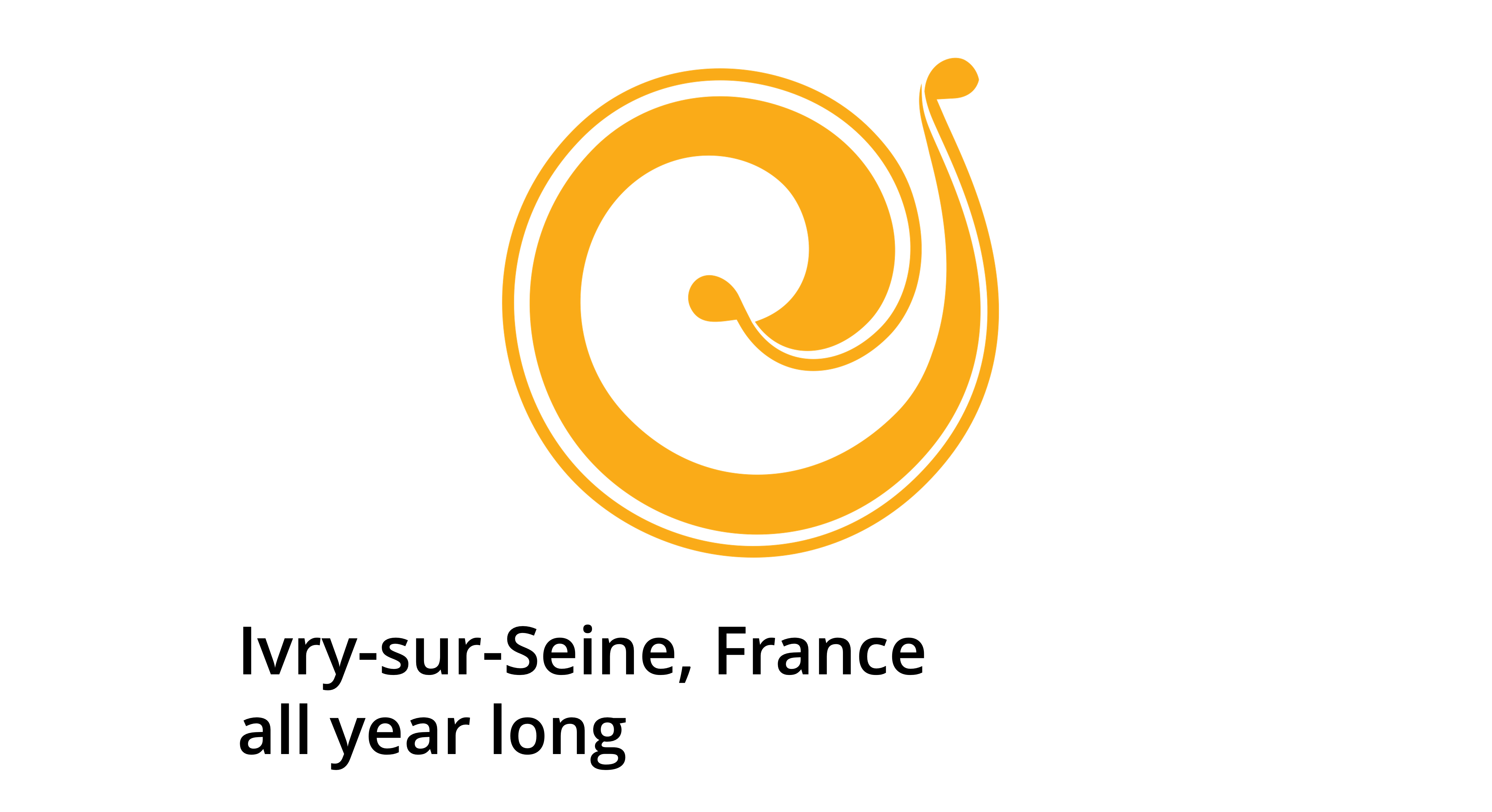 We welcome you with pleasure all year long in our show room located in the immediate vicinity of Paris to attend live demonstrations and exchange with our teams.


Request a meeting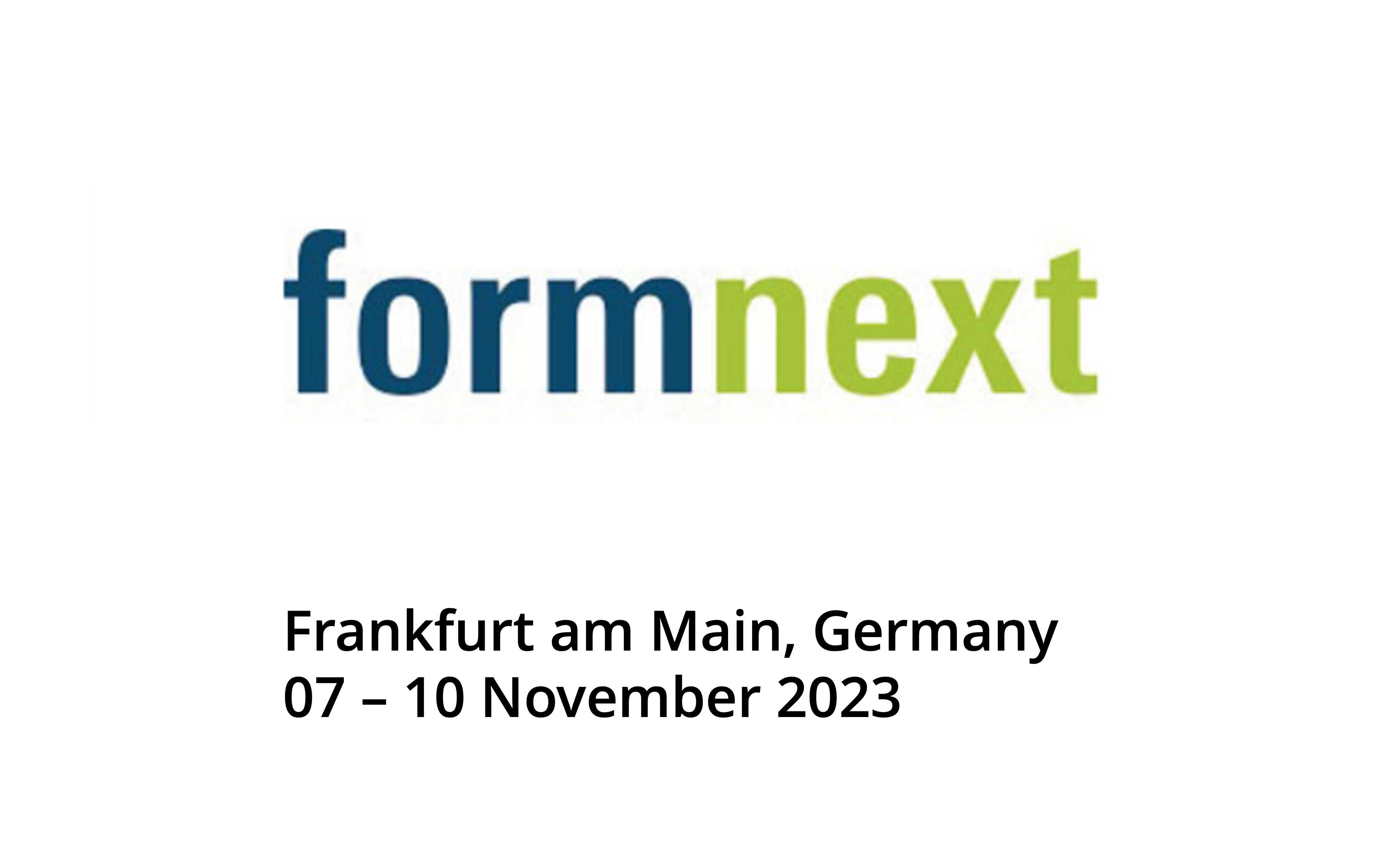 As the leading industry event for additive manufacturing and industrial 3D printing, Formnext is the international meeting point for the next generation of industrial production. Come and meet us!
Register & meet us
Past events
---
Relive the last events where we were present!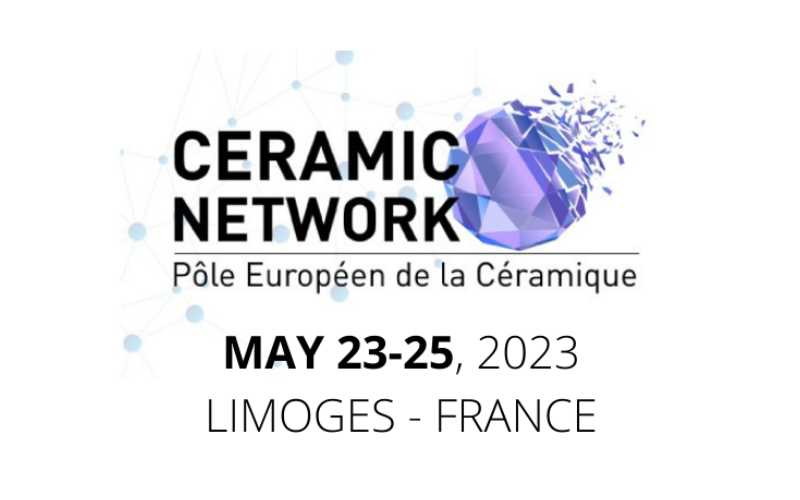 Ceramic Network is France's leading ceramics event. Business meetings, themed conferences, site visits and a gala dinner enabled participants to find new partners and discover the latest innovations and new applications for ceramics.
Check out the show again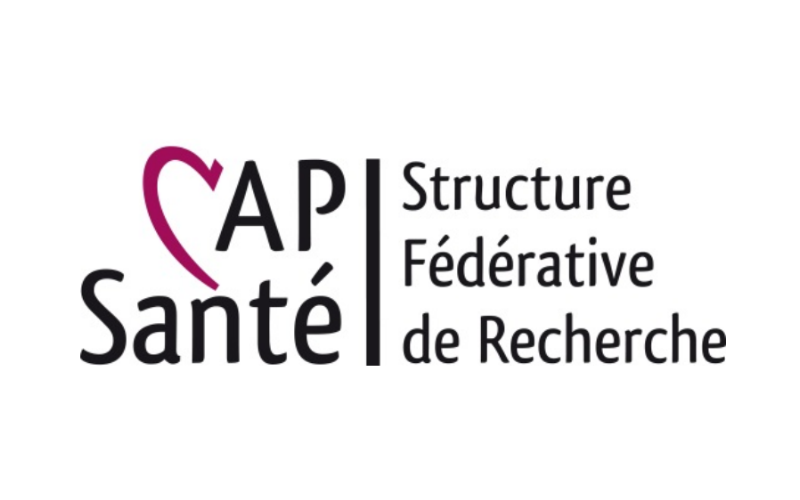 The aim of this multi-disciplinary thematic school was to demonstrate how additive manufacturing could impact the medical field, and how it is possible to develop innovative solutions for patients and practitioners.
Check out the show again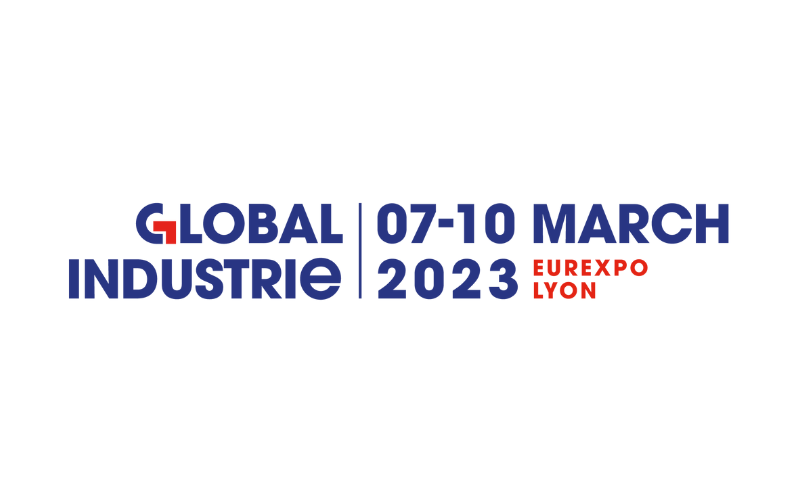 Global Industrie was once again France's biggest showcase for industrial innovation, with ever more new products, solutions and, above all, mobilization. Global Industrie had already distinguished itself by proposing innovations to highlight and optimize the industry's professions, and in 2023 the priority was to respond concretely to the contemporary challenges faced by its players.
Check out the show again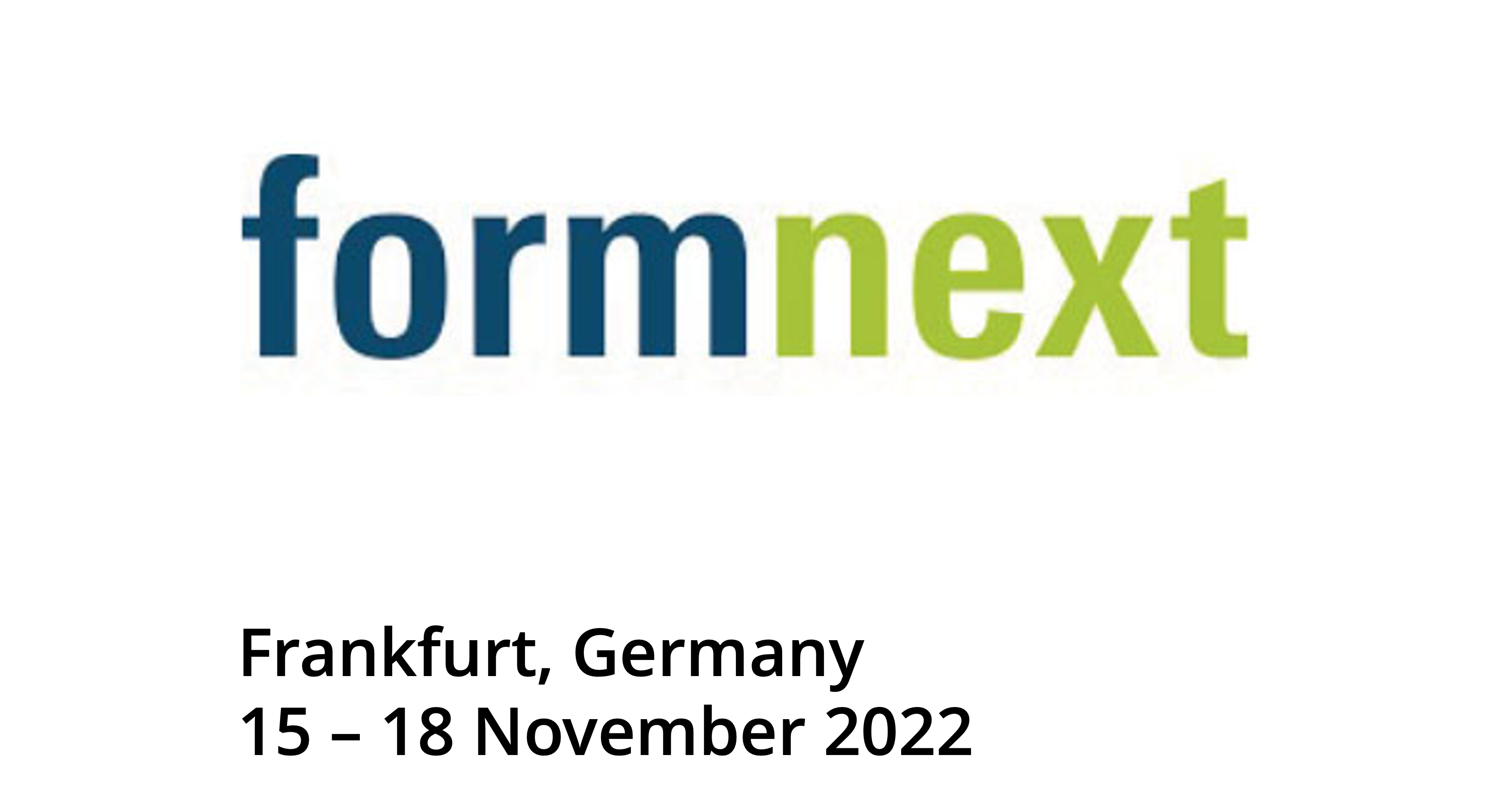 Formnext brings together industry leaders from all over the world, creating a unique experience focused on intensive professional exchange and access to the latest AM solutions. This unique experience enables the community to actively shape the next generation of intelligent industrial production.
Check out the show again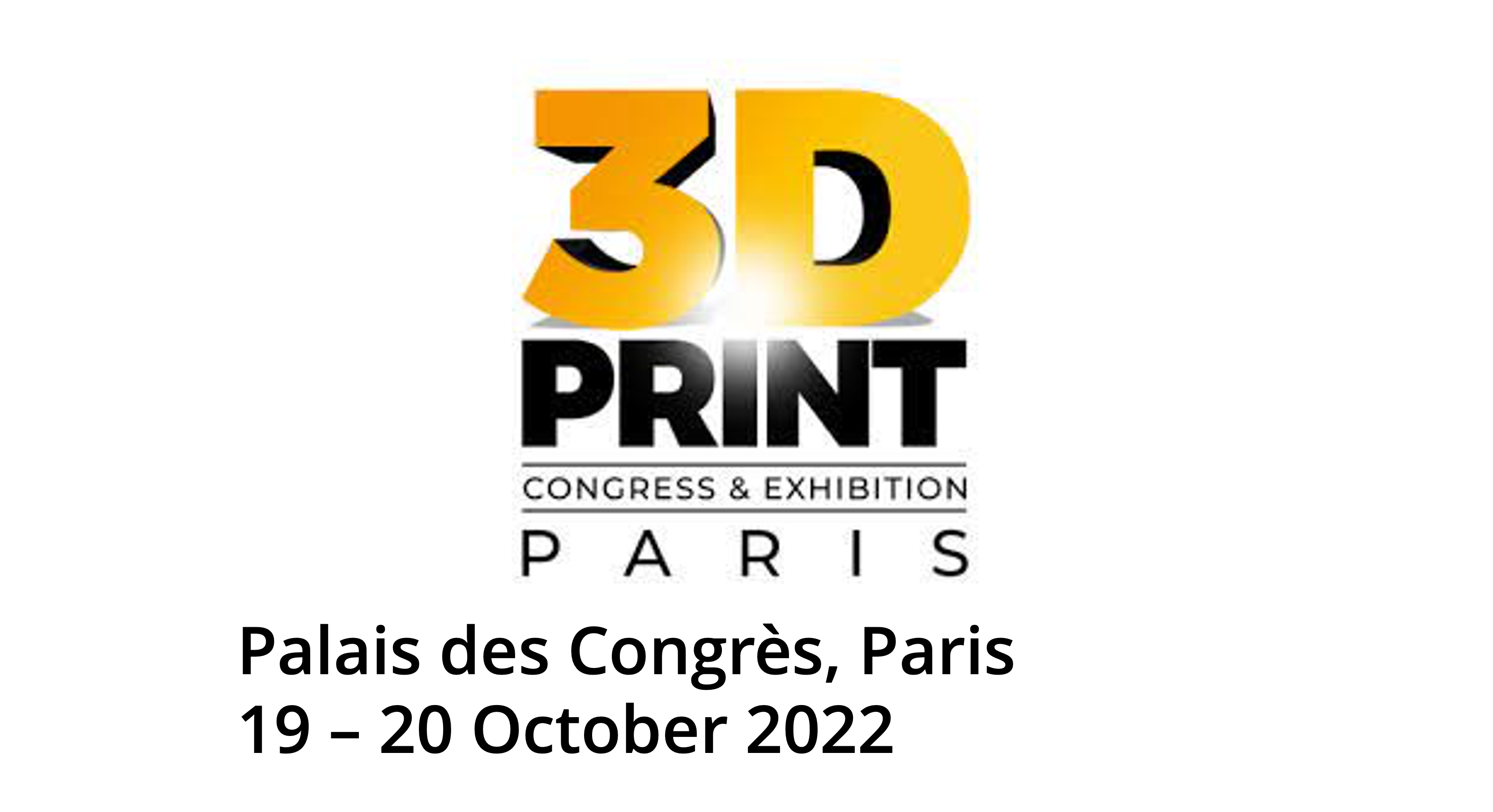 After Lyon, 3D Print has been held in Paris for a second time, on October 19 & 20 at the Palais des Congrès. It was a pleaseure to meet you all and we hope to see you for the next edition.
Check out the show again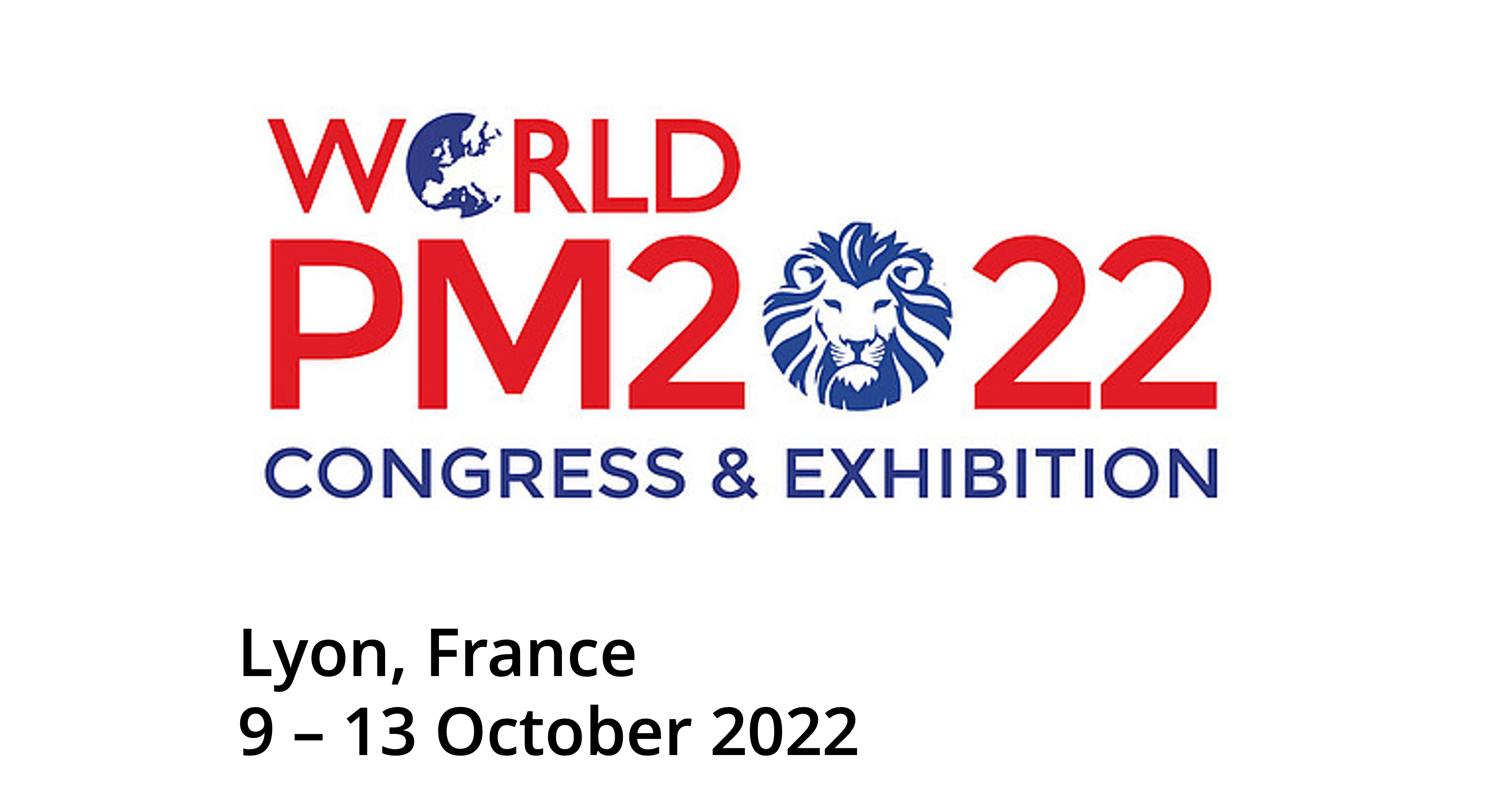 The Powder Metallurgy World Congress is only held in Europe once every six years and is an essential destination for the international PM community to meet its comunity and to discover the latest innovations in PM technology. It was our pleasure to participate to this edition
Check out the show again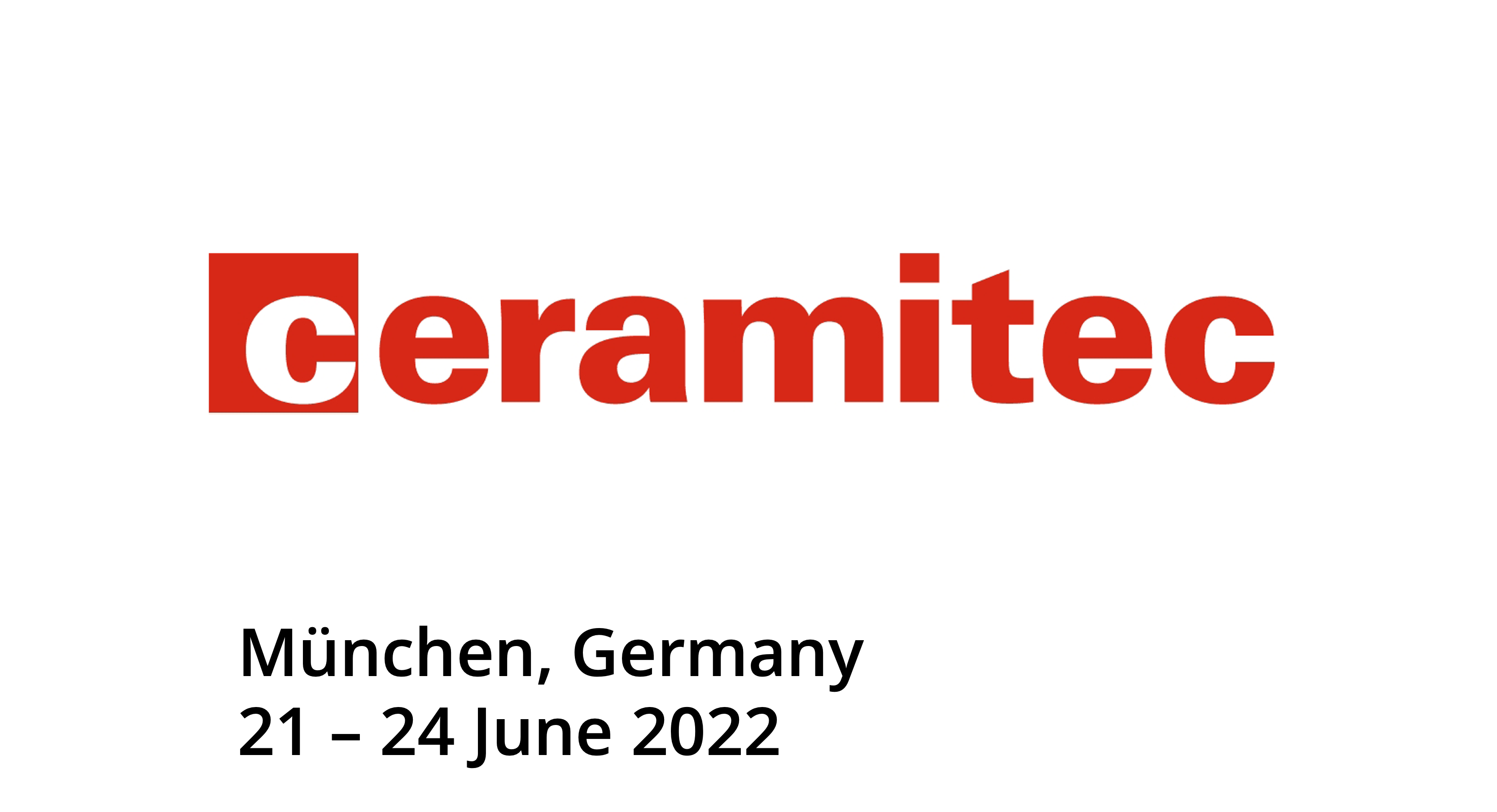 Pollen AM participated to the largest European exhibition dedicated to ceramics, our teams was pleased to present our latest productions but also to answer all your questions.


Check out the show again
After 4 years of absence, Global Industrie returns to Paris. Relive this edition where Pollen AM was proud to receive the GI Awards Trophy in the category: "Production Technology".


Check out the show again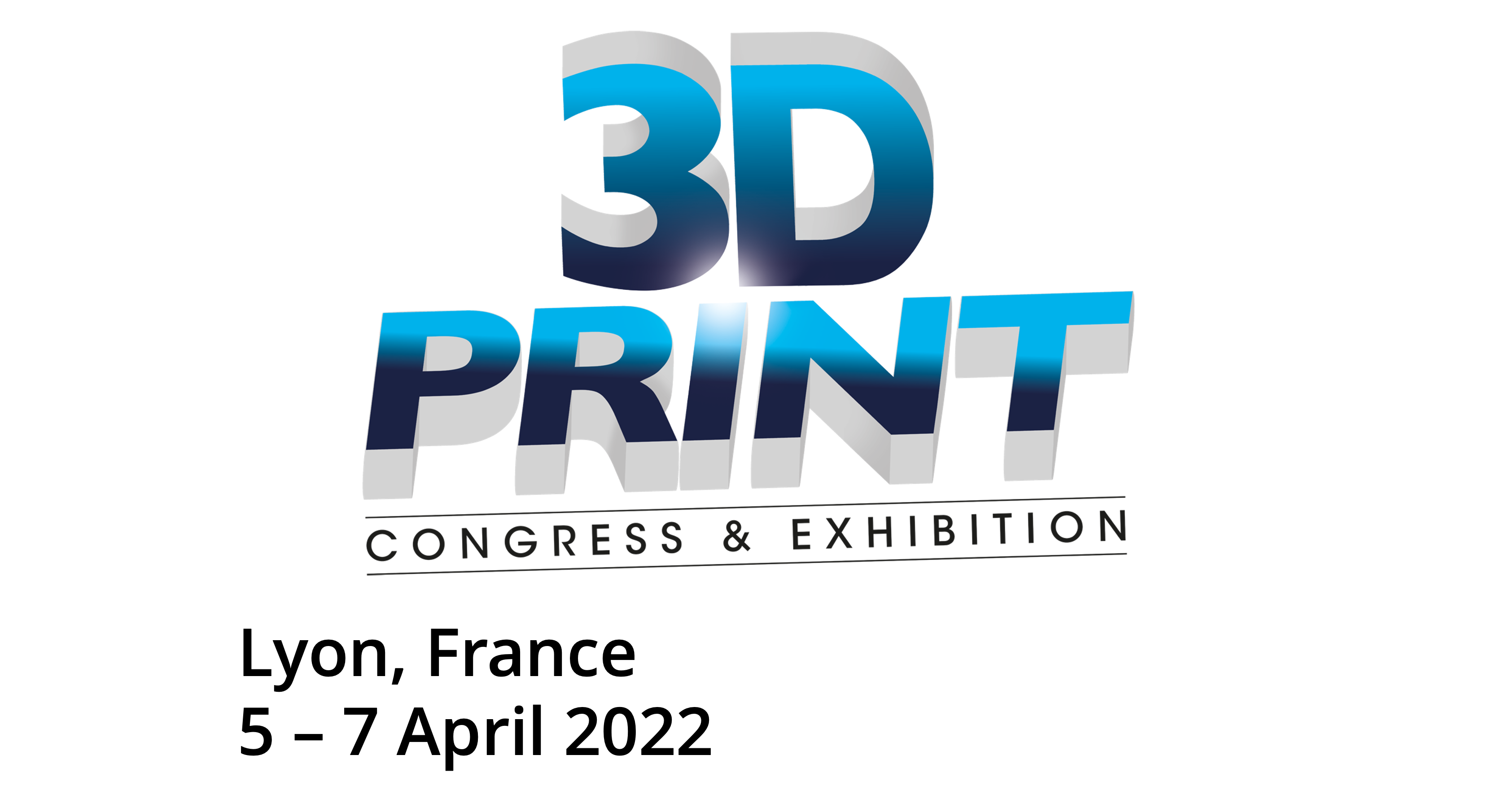 It was a pleasure to see you again on our booth during this edition of 3D Print Lyon.
Check out the show again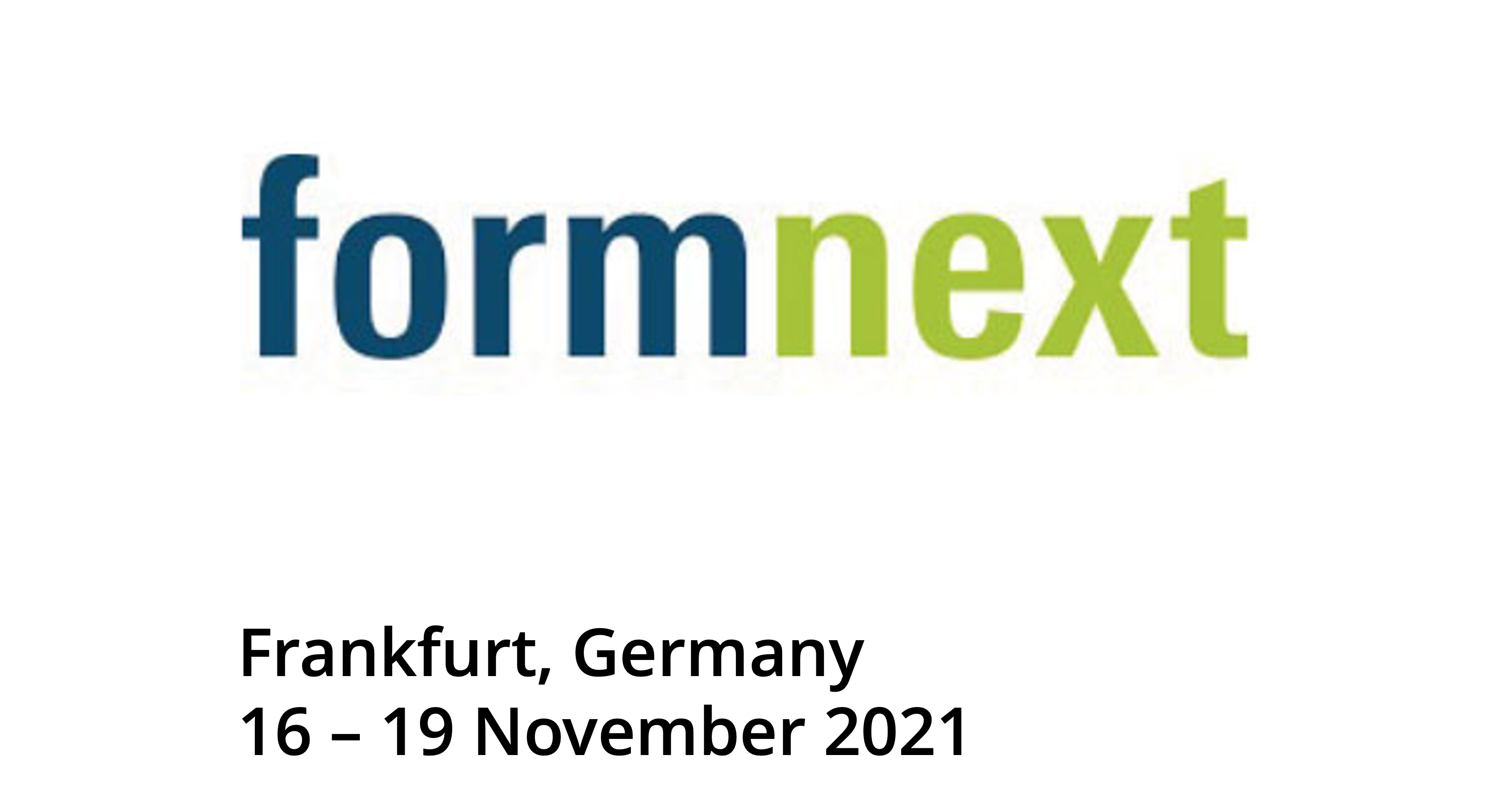 We missed you! It's so good to see you in person!.


Check out the show again

© 2023 Pollen AM inc. All rights Reserved.
Scroll to Top