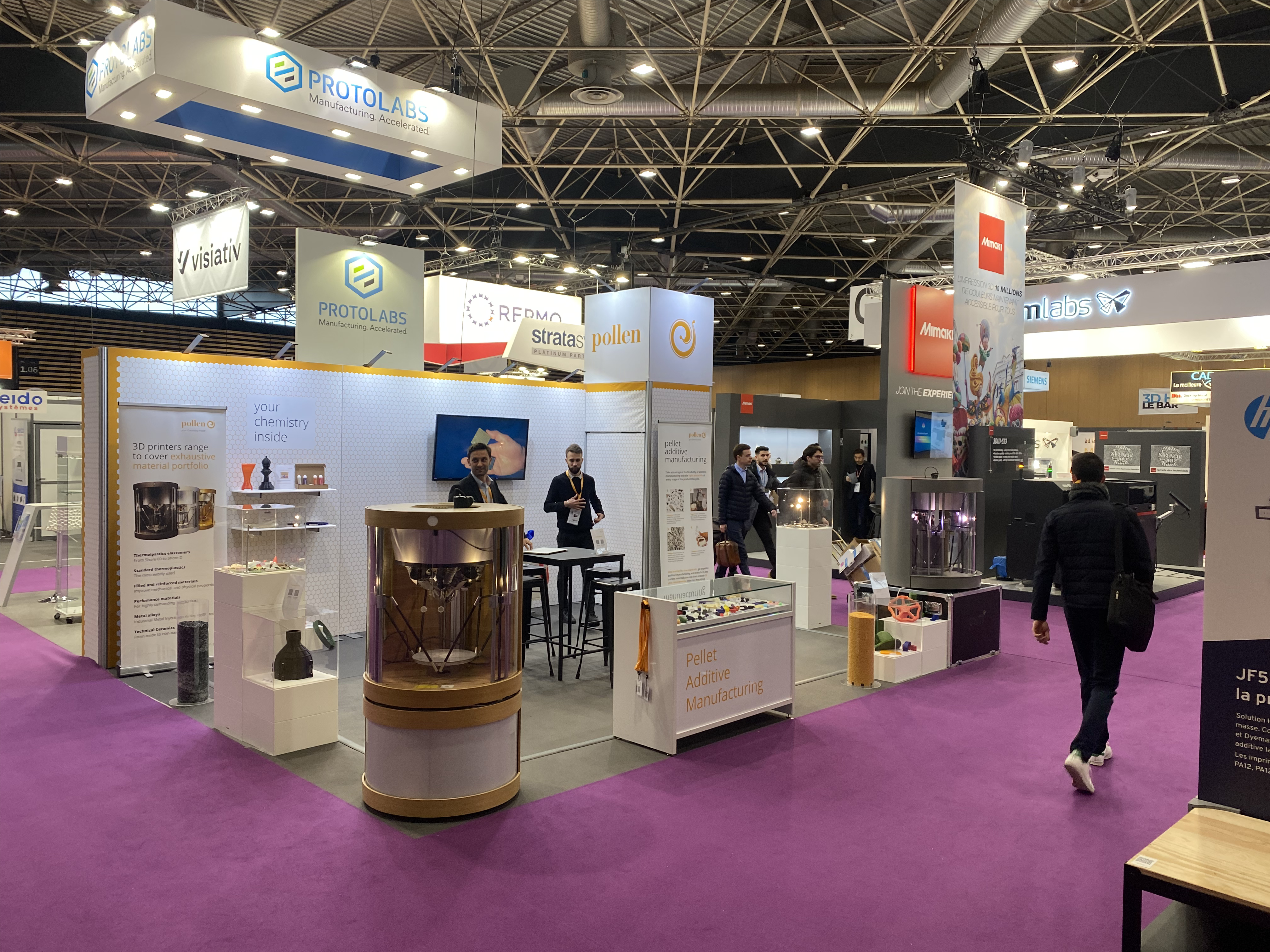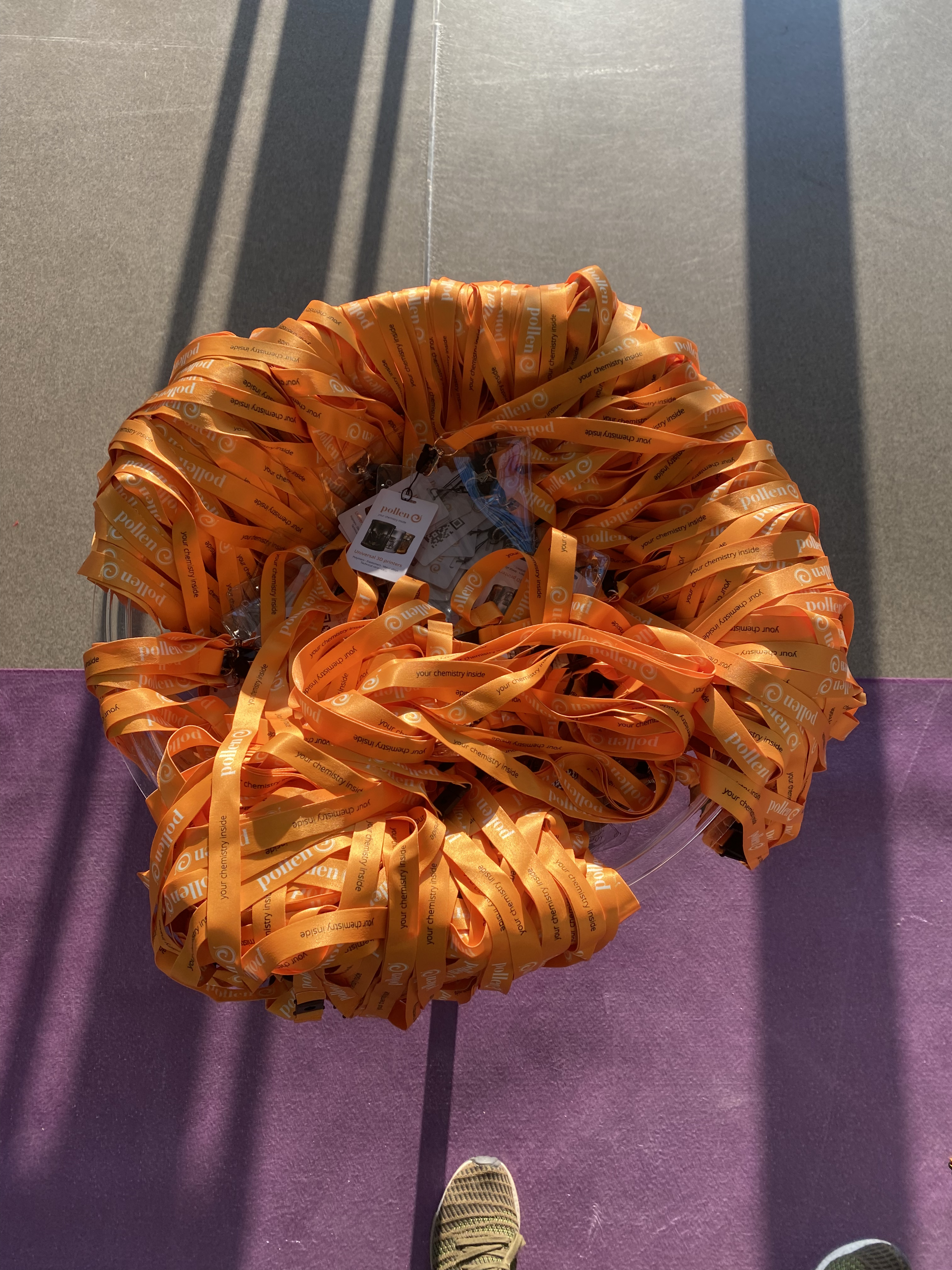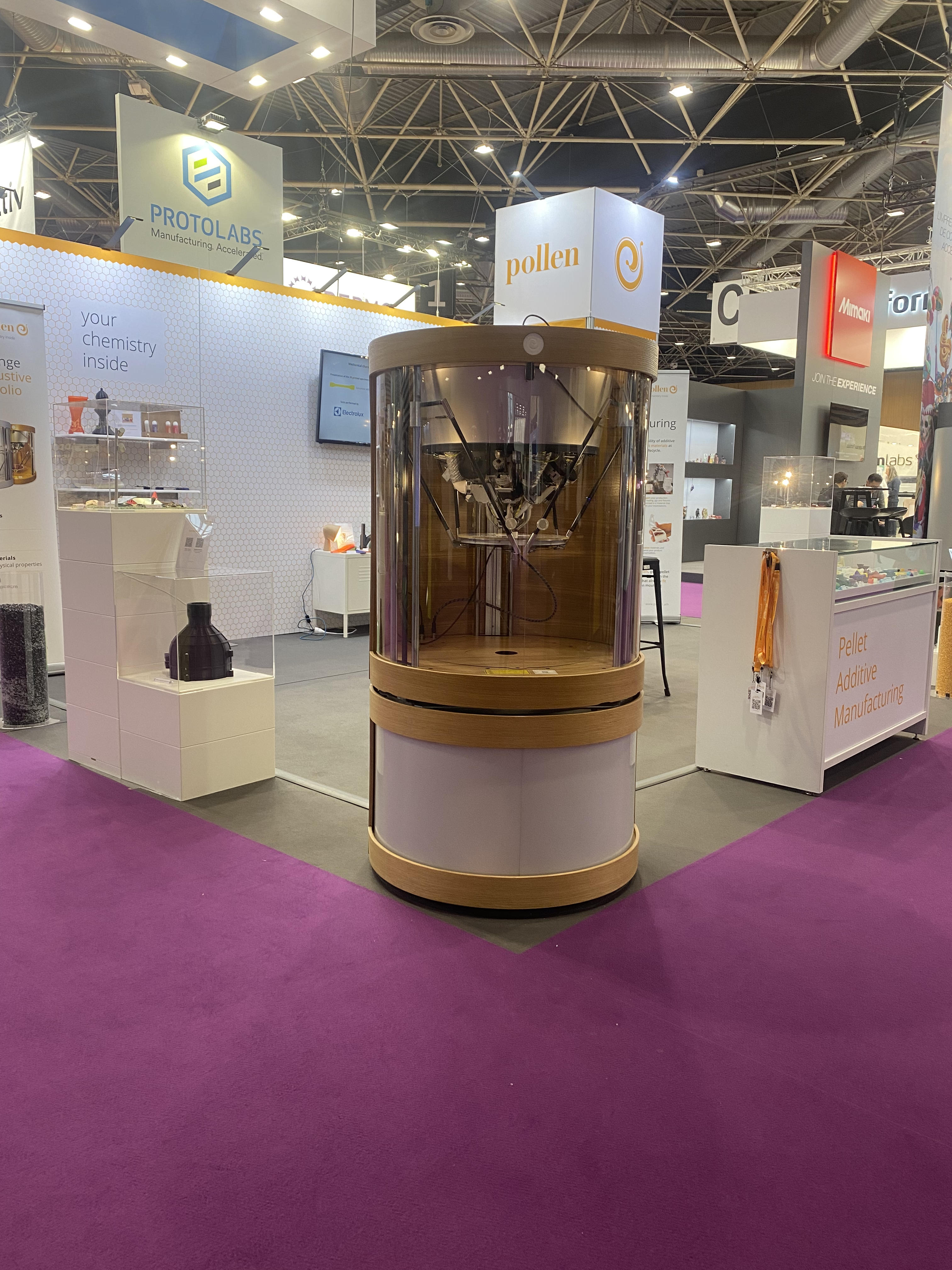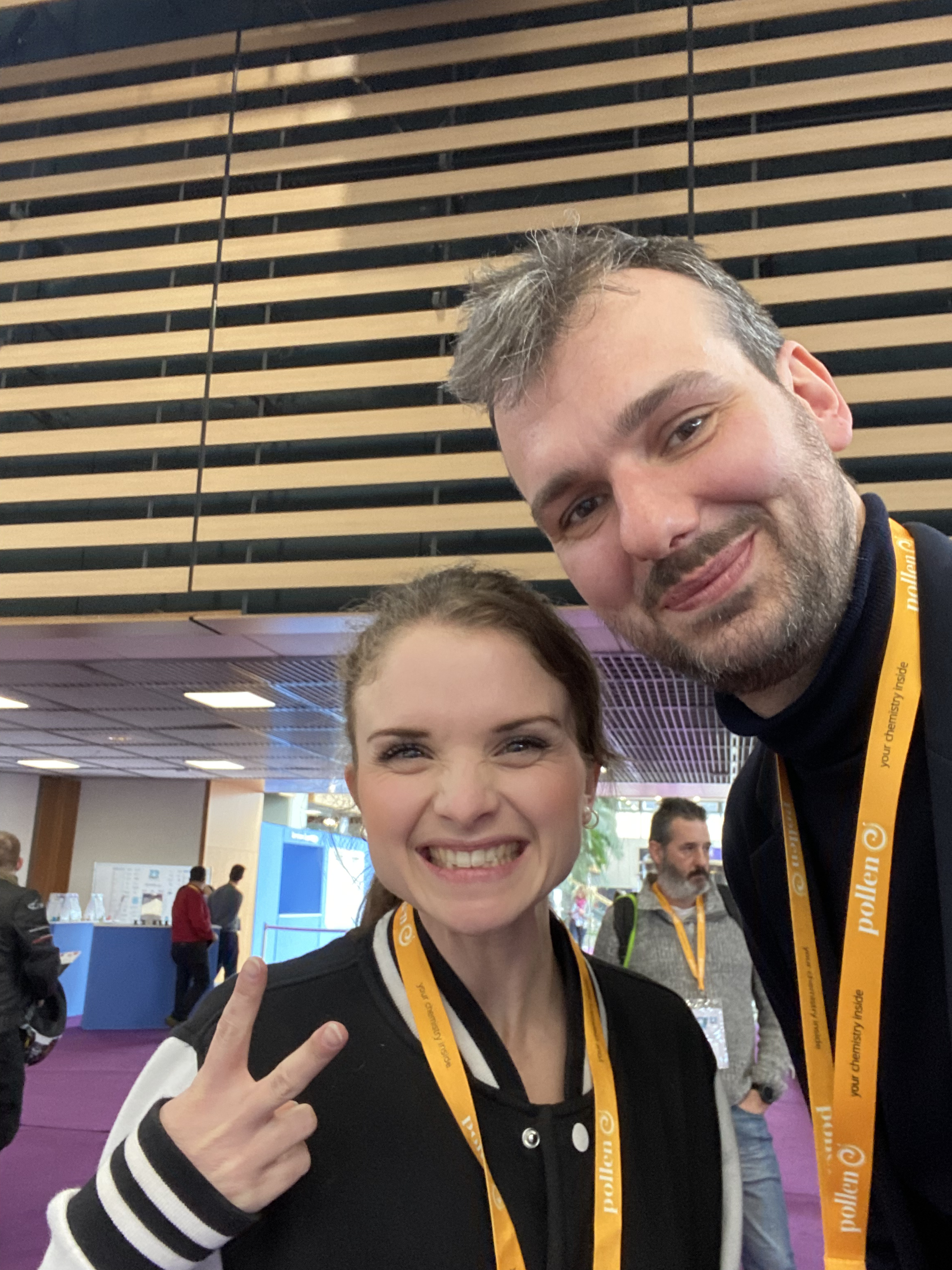 Our feedback
Pollen AM took part in the leading event, 3D Print Congress & Exhibition - 2022, 100% additive manufacturing in France!

The entire industry was gathered during 3 days of business on the 3D PRINT show to present their latest innovations and industrial solutions in additive manufacturing.

Accompanied by an international congress, where researchers, consulting companies, international experts and customers from all markets will speak to provide feedback on strategic topics.

Pollen AM took part in the largest meeting of the industry in France on April 5, 6 and 7, 2022 at Lyon Eurexpo.

This privileged moment allowed us to see our friends, partners, clients and users.