Thermoplastic material classification
From standard to high-performance thermoplastics
Pam is a technology dedicated to industrial materials with thermoplastic behavior treatment; from injection moulding thermoplastics to PIM feedstocks.

Thermoplastics are usually classified into different categories according to their polymer families and their temperature resistance.
There are three polymer families: amorphous, semi-crystalline and elastomers, they are subdivided into three thermal categories : standard materials, performance materials and high-performance materials.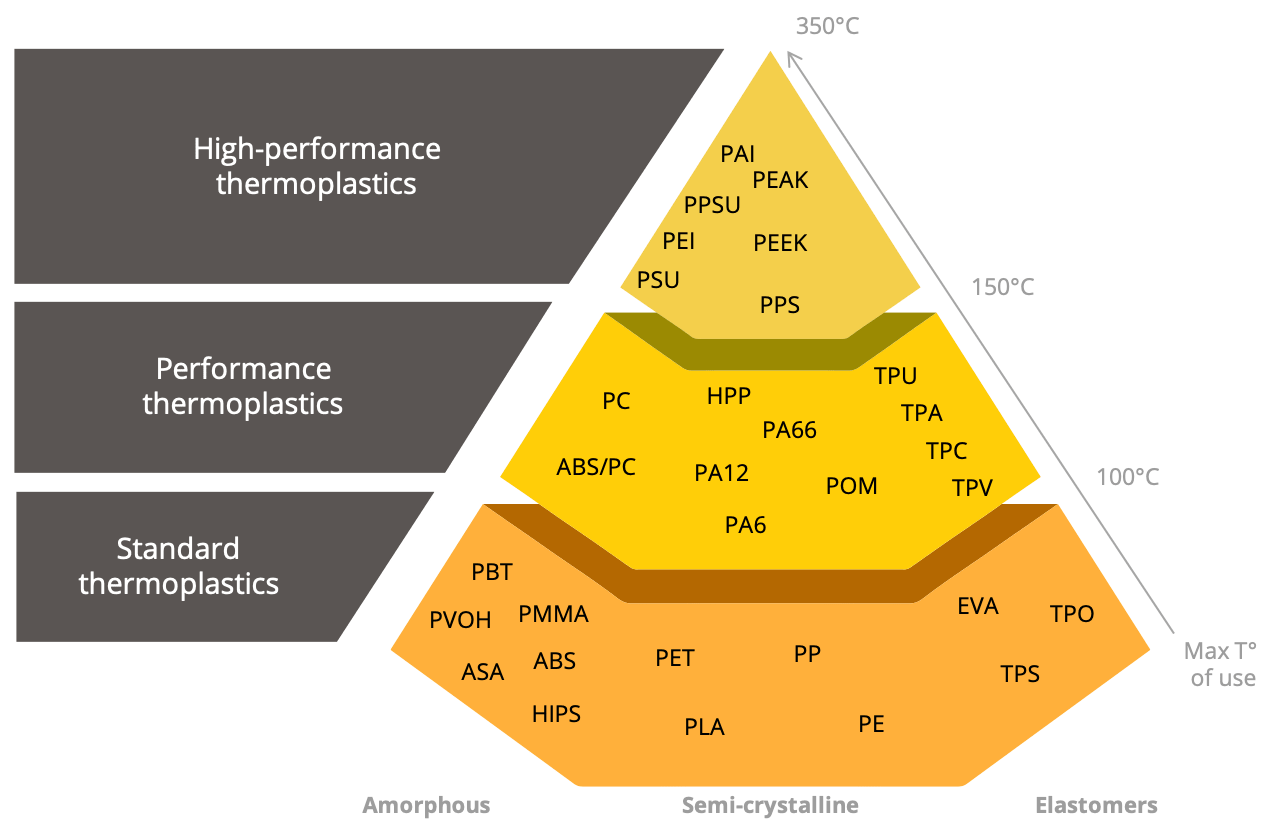 Thermoplastics with an amorphous structure are generally transparent and tend to be less sensitive to crack propagation (higher toughness). Due to their high-dimensional stability, they are suitable for precision parts.

Semi-crystalline thermoplastics are generally opaque, rigid and have good chemical resistance.

Thermoplastic elastomers (TPE) are a category in their own right due to their heterogeneous structure consisting of flexible and rigid domains, they are located halfway between crosslinked elastomers and thermoplastics.

As a dedicated technology inspired by micro-extrusion techniques, the Pam Technology is meant to 3D print most kinds of thermoplastic polymers.
Already compatible with: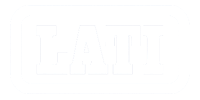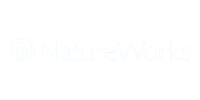 Pam technology is compatible with most chemistry in the shape of pellets.
---
Standard Materials

The most widely used.
Standard thermoplastics are the most widely used, both in terms of volume and variety of applications. They represent the largest part of what is done in the plastics industry.

Using standard thermoplastics with the Pam Technology particularly makes sense for industrials already used to them. Existing grades can be printed as-is at their unbeatable high volume price.
Elastomers

Flexible materials for flexible applications.
Elastomer is the family of all the thermoplastics that present flexible properties. Hardness is used to measure this property on each material, and expressed in shore durometer. Download the summary sheet >

The power of pellets is particularly visible here as the Pam Technology can treat materials without any hardness limit. Moreover, an isotropic behavior of these materials has been demonstrated when treated by the Pam Technology.
Performance Materials

For technical applications.
Performance materials are key in the industry. They can be used permanently at temperatures between 100 and 150 ° C. They have good mechanical properties and good chemical resistance.

They are obviously demanding materials for treatment by any system, including Pam technology. Pollen AM validated processability for all of these and is working on complete profiles development to meet demand on most applications. Learn more.
High performance materials

For demanding applications.
High performance materials have a permeable operating temperature above 150 °C, have a high level of thermomechanical property.
These materials, characterized by high glass transition and melting temperatures, are the best candidates for replacing metals. They provide good friction properties, lightness and very good chemical resistance. These polymers are available on the market both in their raw or loaded version (fiberglass, carbon, etc.).

They are obviously among the most demanding candidates for treatment by any system, including Pam printers. The New Pam Series P - High temperature is the latest Pollen AM innovation dedicated to performance materials.
---
Trusted by