Research & Development

A powerful tool to enhance innovation
Iteration capacities
Open on materials and settings
Face new technical challenges

Material research
Enhance iteration capacities

Material research is often confronted with volume constraint. Traditional toolings requires large quantities of material, as well as expensive tooling developments which are obstacles to profitability and ease of testing.



The Pam technology brings a new way to process thanks to micro-extrusion and the use of pellets in 3D printing process. Without extra tooling and with small material quantity, it is possible to obtain results on material processability and validate its development. Iterations are faster and represent an accelerating lever for research programs.
Discuss with our experts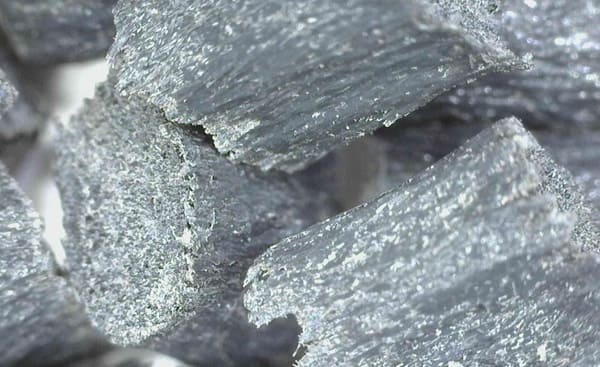 Multi-extrusion research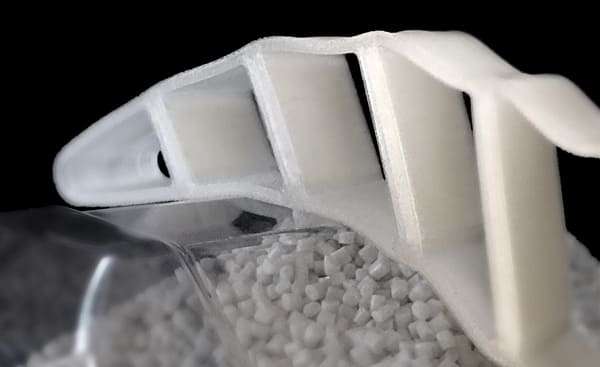 New combinations & properties

Additive manufacturing brings new design possibilities and allows, through topological analysis, to manufacture adapted structure developed to face mechanical constraints. In line with this statement, Pam systems are equipped with 2 or 4 extruders and allow the combination of as many different materials or/and resolutions in a single production cycle.



To resume, Pam technology invite designer to choose the right material in the right place with the right resolution to enhance part functionality.
Discuss with our experts
Prototypes & concept validation
The same materials as production

Proof of concept has a strong representative requirement. Speed and low production cost are essential to favour iterative studies. By using industrial pellets, Pam systems offer a fast manufacturing without extra investment and with the same material as conventional production tools.

This approach is ideal for companies who are looking for fast iterative and profitable equipment. With Pam technology it is possible to get parts without tooling investment at industrial cost, indeed parts printed with Pam have a similar price to injected parts from large batch.
Discuss with our experts