Demonstrations

Real Materials. Real Applications.
Demonstrations
Picture gallery
Video gallery ...

Use cases
Discover Pam technology use cases

From thermoplastics, metals and ceramics, Pollen AM developed with its customers and partners demonstrations about the Pam technology capacity to produce strong mechanical parts with rentability.
Learn more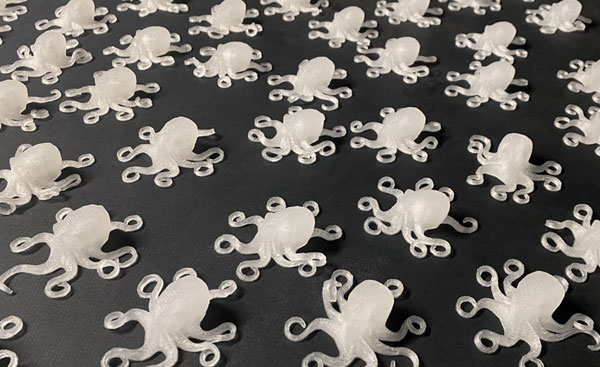 ---
Picture gallery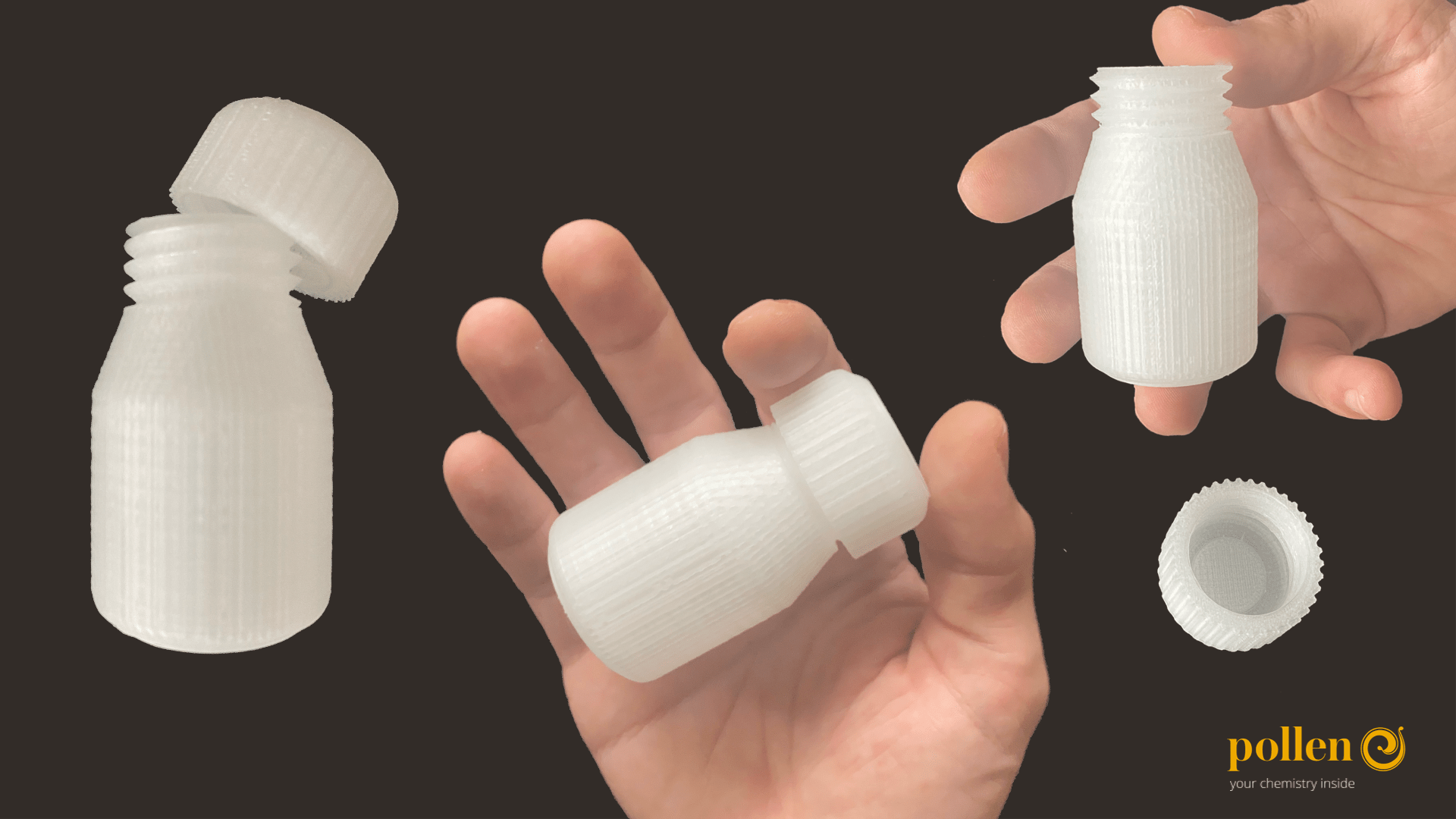 Variety of materials

Discover the Pam technology unicity thanks to the variety of compatible materials from commodities (ABS, PP, PLA, etc.), to metals (316L, 17-4PH, Ti6Al4V, etc.) and ceramics (Aluminium oxide, etc.).

Multi-material and high performance parts are showcased, all produced with Pam systems.
Learn More
---
Video gallery
Diversity of applications

Watch the video presentations of 3D printed parts with Pam technology.

From standard to high performance applications. A diversity of 3D printed parts are showcased with good mechanical performances and surface finish.
Learn More
---
Trusted by